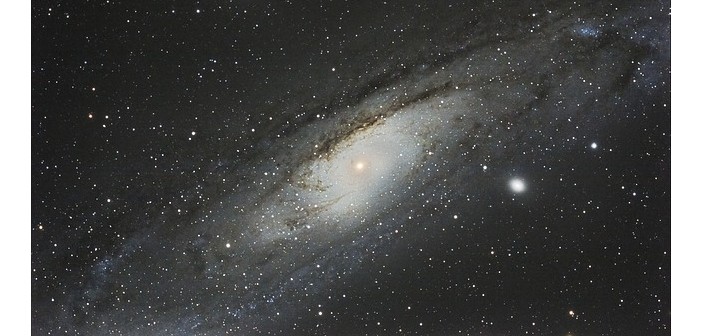 Quotation from
note
21/5/13 Cosmic Secret JAPAN
"SSP Alliance Update" Corey Goode and Michael Salla
(Omitted)
Machine-translated Part
(Omitted)
Corey : I hear people talking about the "Galactic Federation", but there are several federations/unions. There is not just one. And the Global Galactic Federation of Nations is becoming more and more autonomous from us earthlings by becoming more and more aligned with certain galactic federations. Basically, we can now say that we are now a breakaway civilization under positive ET guidance .
(Omitted)
Dr. Salla : I see. I believe it was explained to you that the Global Galactic Federation of Nations operates primarily in the outer solar system, working on exploration and the discovery of new technologies to protect humanity from virtual enemies.
(Omitted)
Corey : They are completely outside our solar system . This group was created as a "survival of the human species" program, with various countries contributing a few percent of their GDP.
(Omitted)
They have all the scientific knowledge humanity has (the best scientists) and the best genetics. All of the people in the colony are extremely healthy. They have undergone various types of gene therapy and any diseases have been eliminated from their bodies. Genome editing has also been done. In a way, they are living the kind of advanced life that we would all like to have.
(Omitted)
Dr. Salla : Mm-hmm. So they're working with civilization groups in various galaxies outside the solar system to build colonies for the "Preservation of the Human Species" program, and according to your report, they're very worried about solar flash events.
(Omitted)
*Note: Translated with www.DeepL.com/Translator (free version)