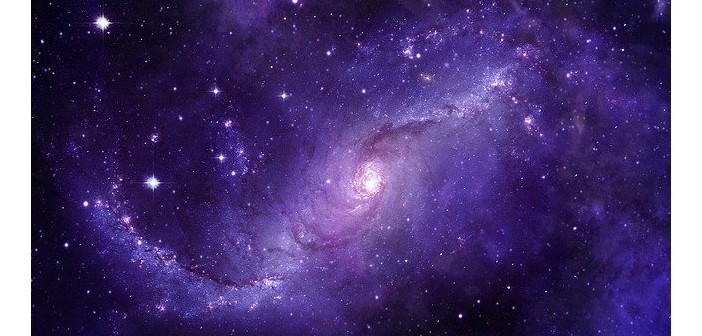 Quote from
note
21/5/13 Cosmic Secret JAPAN
Corey Goode and Michael Salla "SSP Alliance Update"
<Omission>
Machine-translated Part
(Omission)
Corey: What people are hearing on the Internet is exaggerated information. That's hopeful information...but the information that I'm really getting from people at the top is that the military has set up an advisory board to look into the possibility of foreign powers interfering in the election, and that's all.
(Omission)
I haven't heard anything about anyone being hanged or anything like that. Right now, the Alliance is in another phase or Plan B to eradicate the bad guys.
(Omission)
I've heard that there have been sweeps of some major facilities and underground bases, and they've even sent in regular Marines who were not told that there could be ETs there, so they've had a huge psychological shock when they saw ETs at the facilities. There are small areas that are separated in such underground facilities, and sometimes there are ET correspondents in those common areas. While it is true that there have been major raids like that, their frequency has started to decrease considerably. There have been many changes in the upper echelons of the military, and the energy has changed.
(Omission)
There is a lot going on right now. We know that for many of us, this is a period of information vacuum. I know that for many of us it has been a period of information vacuum, and we are probably very disappointed that so much of what needs to happen is not happening. The Alliance has suffered setbacks. That's a fact. But we all need to be discerning and think about what we can contribute to turn things around. Then come out of your shell and do it. Not just sit back and wait and listen to the stories of redemption. Because we are our redeemer. We need to contribute to the process.
(Omission)
*Note: Translated with www.DeepL.com/Translator (free version)