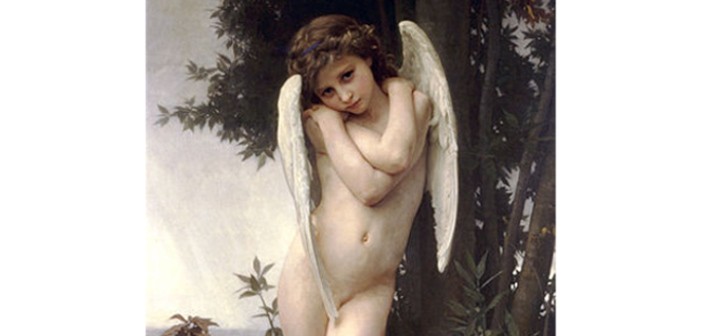 Heavenly Message by Mrs. Seiko Nakanishi 73
<Communicator: Seiko Nakanishi>
<Communication date: April 1, 2021>
God has sent me out, saying "Go to you."
I have been very busy taking care of flowers on the hill of Lunaria. I have to leave now.
As far as I see, the hill is filled with Lunaria and other flowers.
I have a message from God.
God said that you could understand what he meant.
"Wait a moment, please!"
As he seemed to leave soon, I asked a question in a panic.
I found out that he was about 30 centimeters tall.
He had short hair; he had wings on the back and wore no dress…just like Cupid?
That's why he was a "fairy of love"!
And gender, age or name is unknown.
When I persistently asked the "child" who was about to go home about the meaning of the message from God, the child answered that they would send love to the earth soon.
I wonder if this was the reply to Sophia's suggestion to upgrade "Mantra of Love."
That's all.
Seiko Nakanishi