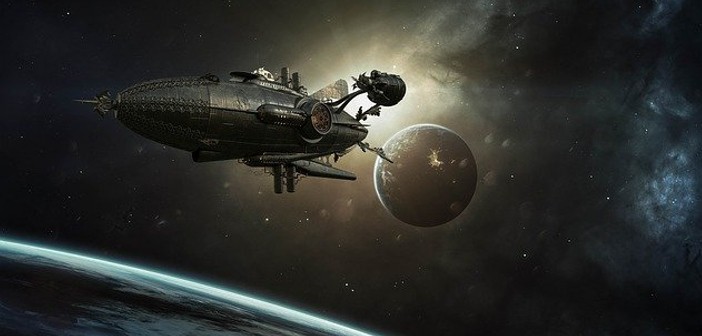 Heavenly Message by Mrs. Seiko Nakanishi 68
<Communicator: Seiko Nakanishi>
<Communication date: April 17, 2018 5:46 pm>
<Communication from Supreme Commander Amelo, four deputy commanders and 30,000 men in total> - March 1, 2021 at 1:15 pm
"I am Amelo.
I've visited you to ask a favor of you.
I'm sorry to bother you at this hour.
Would you act as intermediary between Mr. Takeshita and us?
It might be too late, but we all feel deeply sorry.
If possible, we'd like to work seriously and at our best to get back the peace of the earth.
We have interrupted the Reformation by Mr. Takeshita in many ways and furthermore promoted our plan to assassinate him. Therefore, we do fully understand that you cannot believe us.
All of us are cordially and seriously engaged in giving "Prayer to Reduce Karma" and "Education Program" to make our seriousness as much as true.
I wonder why I have not realized my state of mind so far. For the first time, I have realized my unimaginably foolish way of life: I have been obsessed with power, honor and self-interest. I am in a state of regret and hopelessness.
I got my men and their families involved and led them to path of destruction. My sin is unmeasurably serious and I cannot do anything to repent. There is nothing I can do now.
All I can do for now as the last hope is to ask for mercy to Mr. Takeshita and deities.
As the representative of 30,000 men in total who support me, I do ask you to send my sincere apology and request for forgiveness of sins to Mr. Takeshita.
I do fully understand it is very rude to ask you a favor so late at night. There is no other way left for us to be saved.
I'd like to ask your favor to accept my request.
Amelo (Tsurugimau-mikoto), Supreme Commander, Galactic Federation of Worlds
Sanders, Supreme Deputy Commander, Galactic Federation of Worlds
Mayer, Supreme Deputy Commander, Galactic Federation of Worlds
Catherine, Supreme Deputy Commander, Galactic Federation of Worlds
Rose, Supreme Deputy Commander, Galactic Federation of Worlds
Thirty thousand men in total