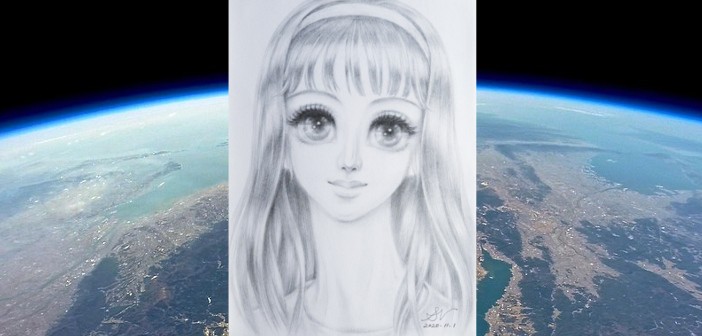 Heavenly Message by Mrs. Seiko Nakanishi 60
<Communicator: Seiko Nakanishi>
<Communication date: November 5, 2020>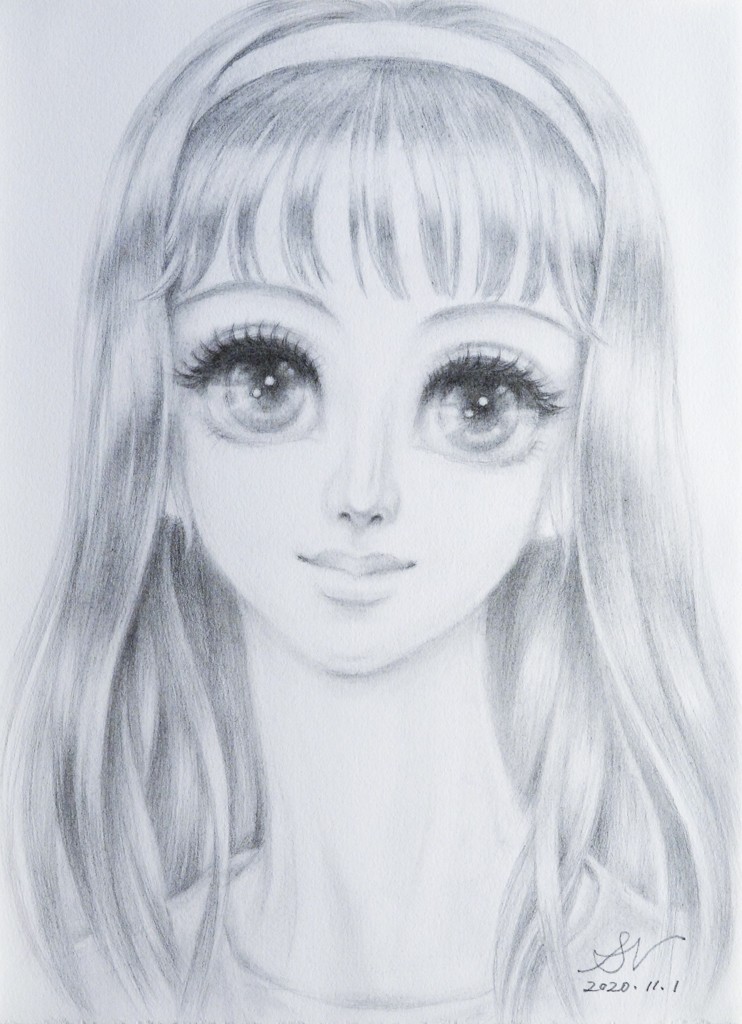 <Message to earthlings>
I think that it is quite a big challenge for you to live faithfully every day with fear and uncertainty about the future in the midst of turmoil on the earth.
I'd like to always keep watching over drastic changes on the earth to come.
Now, the presidential election in the U.S. is coming to an end and we see unexpected situation. It is predicted that uncontrollable confusion will occur for a while.
Please keep calm and watch over how justice will be done.
Dark forces that have controlled the earth for a long time are coming to the end of the day and desperately try to fight back.
Please take it as an opportunity where all evils will be exposed to light and the light of truth will bring about complete purification.
Please endure quietly and with love for a while.
Just try to imagine that the army of light is waiting and watching above the earth for the peace and safety of the earth and the whole universe.
Gayatri Mantra and Love Mantra on your lips."
Utsushiki-hikarino-himemiko