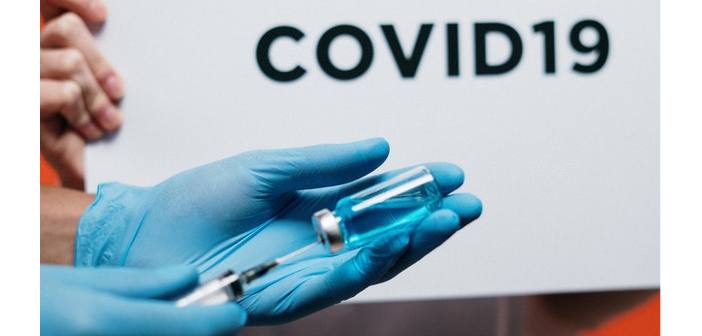 Note:
Shanti-phula has indicated some parts of the following text in black bold-faced type or in red letters.
Just Say No To The Covid Vaccine
Reprint from
<snip>
What Moderna is planning to do with
their
proposed vaccine
is extremely disturbing. They have bypassed all animal testing.
It is the first of its kind RNA vaccine.
They want to use their RNA vaccine to get inside our DNA and literally rewrite out human genetic code so we are not human anymore.
<snip>
Dr Buttar expects a second wave of Covid 19 to be followed by more lockdowns and a vaccine.
He says
they will need 5G to run the AI that will control us through the surveillance state and those biomarkers or Digital Certificates
.
<snip>
Why would we want to accept Digital Certificates from a man who wants to reduce the world population? <snip> And it is not just Bill Gates.
The whole of the American medical establishment is untrustworthy
.
This is Dr. Buttar's video: