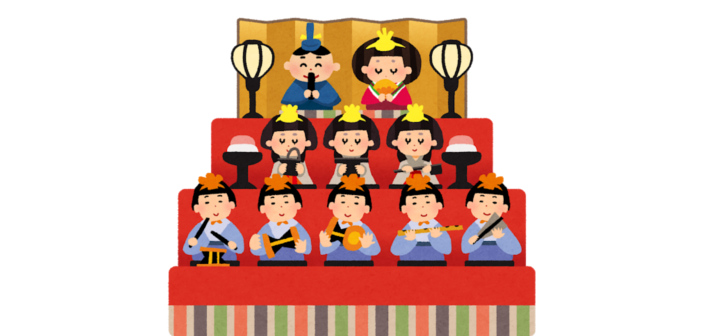 *Note:
Fukuyosehina: Dolls after retirement participate actively in many scenes.
@oyoshi_gujo
This is a standard type of Fukuyosehina, but it is interesting
Now this is what I call Fukuyosehina.
Dolls playing mahjong!
@yshrkwhr
Dolls after retirement enjoys too much?
And this year ...
@fukuyosehina
Coronavirus measures ...? Dolls with masks appeared at Chubu International Airport.