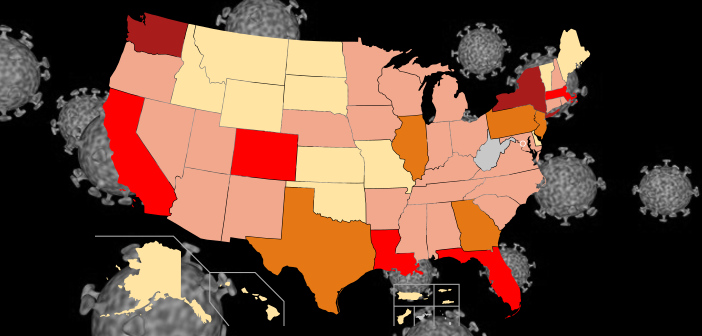 Note:
Shanti-phula has indicated some parts of the following text in black bold-faced type or in red letters.
U.S. and Japan movements on Coronavirus
The US federal government is
in the planning stage of implementing a plan to protect and control grocery distribution across the United States via public / private partnerships with top grocery chains such as Wal-Mart, Kroger, HEB (Texas), Target, Costco, etc..
The effort is being made
to ensure the smooth delivery of food supplies to the public
as a coronavirus lockdown is about to commence on a regional basis, and food supplies are necessary
to prevent social unrest, lawlessness and looting.
<snip>
Trump is working day and night to coordinate a response that keeps the American people fully supplied with food, medicine, water and security.
<snip> VP Mike Pence is secretly working with pharmaceutical companies to rapidly accelerate critical drug manufacturing in the United States of America, with special efforts under way to resurrect certain factories in Puerto Rico that were wiped out by the hurricane last year.
<snip>
The days of outsourcing everything to China, in other words, are over. Thank God globalism is finally starting to implode.
<The rest is omitted>