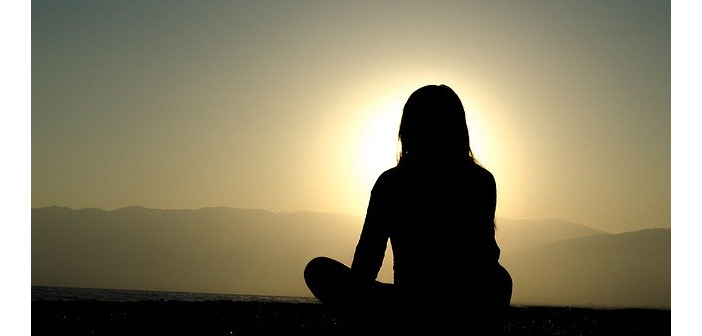 Note:
Shanti-phula has indicated some parts of the following text in black bold-faced type or in red letters.
English translation of a Japanese article:
yoganess
- December 10, 2019 –
Meditation is an effective way to boost immunity!? How does meditation boost immunity?
<snip>
The fact that meditation boosts immunity
attracts the attention from the medical area, too. Meditation
is actively adopted as an option of treatments in the U.S., Britain and Germany.
<snip>
"Breath" is the most deeply related to immunity. It has been elucidated that
"breathing out
"
in particular
is the key to boost immunity
.
<snip>
Breathing out
is an act to
activate "parasympathetic nerve"
in our automatic nervous system.
<snip>
Signs indicating a decrease in functioning of parasympathetic nerve
* have bad circulation
* have stiff shoulders and feel tired
* evacuate not smoothly
*sleep badly
<snip>
For example, if you breathe in for four seconds, breathe out slowly over time for eight to twelve seconds and repeat it for five minutes.
Your body gets warm only by doing this and you will feel tension alleviated, which is parasympathetic nerve effect.
<snip>
On the other hand, if the sympathetic nerve dominantly works for a long period of time, granulocytes increases (too much increase is related to the onset of cancer) in blood, which suppresses the function of lymphocytes (cells also called the center of immunity) and reduce immunity. This is a well-known fact in immunology.
<snip>