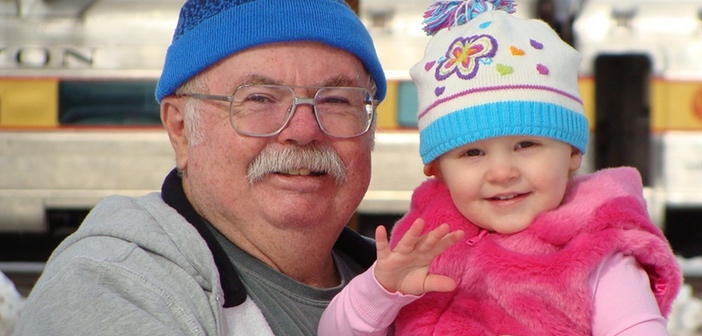 Interestingly, it is said that "a visual image does not disappear thanks to this flick" and when a statistic image is created on the retina, the visual image disappears. I suppose that those who attain samadhi and can immediately put themselves into altered state of consciousness will probably be able not to cause "involuntary eye movement" by fixing their eyes on one point.
When I was a student, I had a part-time job, in which I had to stay overnight, in Yamaguchi Prefecture. After finishing my work, I went to a coffee shop to drink a cup of coffee. I had the cup with my left hand, put my right hand under the cup and closed my eyes. I must have been tired. I saw a small spot of light and looked at it for a while. At that time I was clearly conscious and stared at it. However, when I came back to myself, I realized that the world around me had completely disappeared.
I was surprised to see the clock in the coffee shop. I thought that I had looked at the "spot of light" for just a few minutes but actually I had looked at it for 50 minutes. And besides, I didn't move at all, holding the cup with my two hands. I was the only customer at that time. The two female employees seemed to look at such a bizarre event. I still remember the two women gaze at me as if I were a monster.
When eyeballs are completely fixed, time stops inside a person. Although the person felt only a few minutes go by, it happens that actually many hours or many years have passed. As for the 50 minutes I experienced at the coffee shop, I became detached from the real world and a "spot of light" was the only memory I had. When we have few experiences and memories in the real world, it might be said that "time goes by quickly."
Therefore, if you live by trying "to make the whole body ears," time would go by slowly. In a word, the real reason why "time seems to speed up as we get older" is that people live out of

habit.

Try to live, seriously thinking "I have only three years to live." Time will start to go by slowly like in childhood.
Note:
Shanti-phula has indicated some parts of the following text in black bold-faced type or in red letters.
An excerpt from a Japanese article:
TOCANA
– March 26, 2019 –
Real reason why"time seems to speed up as we get older" has come out! Shocking new hypothesis by U.S. university professor … The key is the "saccade movement"!
<snip>
Mechanical engineer Adrian Bejan of Duke University
has proposed an interesting hypothesis regarding the phenomenon by which time seems to speed up with aging.
Mr. Benjan thinks that the phenomenon of time acceleration occurs because "we more rapidly capture and remember visual data when we're young."
"Days seemed to last longer in your youth because the young mind receives more images during one day than the same mind in old age,"
Mr. Benjamin says.
<snip>
The average adult makes three to five rapid eye movements
— or "saccades" —
each second, resting in intervals of 200–300 milliseconds in-between
. If fixations go on for too long, the visual image blurs, its perception fades away in about 10 seconds, and it's thus less likely to be captured in memory.
<snip>
In infants,
the fixation periods are shorter, and thus
the saccades more frequent,
allowing the discernment and capture of more images.
As for older people,
peak [saccade] velocities were significantly reduced in the elderly.
<The rest is omitted>
Note:
Most part of the above article is reprinted from: