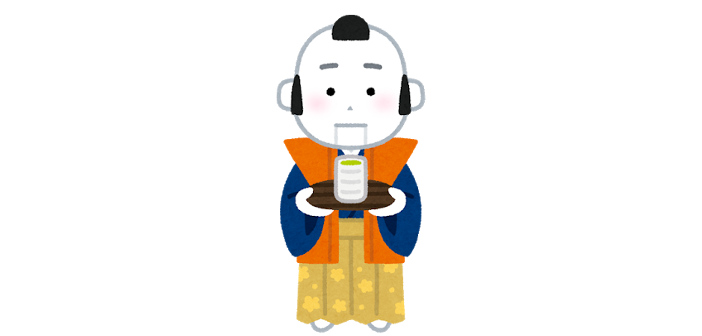 It's smooth and beautiful movement.
Looks like a real person!
This movement can be reproduced with simple structure and yet manually.
I hear Japanese karakuri automaton has the same mechanism.
In a sense, it is peaceful movement, isn't it?
How about taking a small amount of time during this busy season,
to do this movement before giving prayer?
Distributed by
Twitter
– December 12, 2019 –