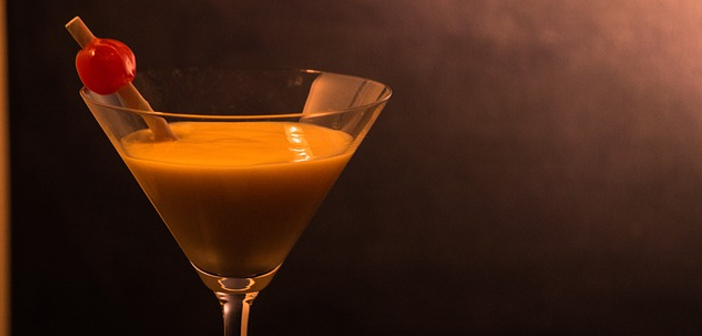 I hear that the U.S. forces are developing a cloak which renders people invisible. If we get such cloak, what will happen to us? Almost without fail, the cloak will never be used for good deeds. In case of men, we can easily image that they will use it to become an invisible man and break into a dormitory for idol group members.
What I mean by that is that most people easily commit a crime if they are in a situation where they are not arrested or punished whatever you do. Therefore, "Jokyu-kokumin or the elite" above the law cannot be "so-called good child" like ordinary people who are bound by law.
The battle field is an example of such abnormal word. If a young woman can live a life of safety in such a place, we can say that it is miracle. Therefore, it seems to me that the entertainment world is nothing but a dangerous place next to the battlefield.
The problem with date rape drug is that "evidence disappears in a short time and it is difficulty to substantiate the testimony in court." Proper people do not commit crimes even where there is no law and they are supposed to go to spiritually higher world as graduates of the earth after death. The current situation on the earth is far from it.
Be sure to acquire the ability to read vibrations to keep from getting involved in crime. You are right in thinking that people who emit vibrations of Darkness (when seeing the person, your consciousness is concentrated on around the pelvis) are wicked people. Keep away from wicked people. It is very important to determine whether they are the vibrations of Darkness or not as the minimum means to protect yourself.
Note:
Shanti-phula has indicated some parts of the following text in black boldfaced type or in red letters.
English translation of an excerpt from a Japanese article:
Rocket News 24
– May 29, 2017 Nekolas –
Prevent rape from occurring! "A straw to detect drugs put into a drink" U.S. high school students develop is in the news
Three high school students who go to a high school in Miami, the U.S., Victoria Roca, Susana Cappello and Carolina Bairorri,
created "straws that will be able to detect date rape drugs
."
<snip>
A straw has two test strips
. If
you put it into a drink
, it detects flunitrazepam, also called roofies, and GBH. If it is drugged,
the strip
will
turn to a navy color
.
A patent is pending for their design. They say that they
hope to supply the straws at bar, clubs and restaurants and help prevent sexual assaults on women from occurring
.
<snip>
Click here for news video which shows the creation of "straws that will be able to detect date rape drug"