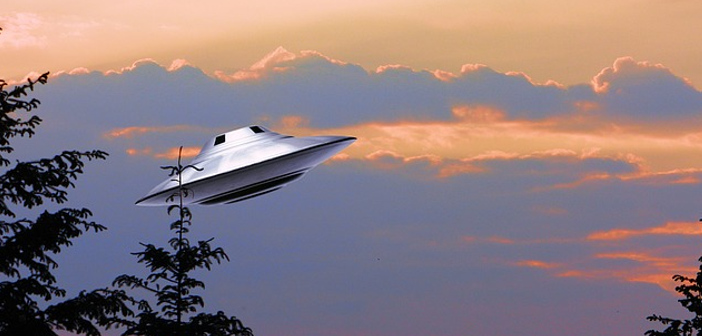 Very interesting video have come out. The first video is said to be filmed in Turkey in 2009. Please watch the video by expanding the screen, and you can see aliens in the center of UFO. I see immediately that the UFO belongs to the Galactic Federation because it emits very bad vibrations. Don't get involved with these beings.
I think that it is probably the UFO of the fifth planet Degaroth of Alhena (γ Geminorum)
. As Mr. Waring, UFO researcher, points out, this is the UFO of U.S. army.
Mr. Corey Goode said that he would disclose information, which starts with such triangular low-level UFO. What he said has become a reality.
Note:
Shanti-phula has indicated some parts of the following text in black bold-faced type or in red letters.
English translation of an excerpt from a Japanese article:
TOCANA
– November 10, 2019
The latest version of "UFO footage with aliens on board" Turkish government recognizes as authentic is awesome! Two aliens are clearly seen and Russian state news outlet "RT" (dated November 8) reports it.
The UFO footage filmed in Turkey in 2009
has come under the spotlight again. High-resolution clear footage has been released. Russian state news outlet "RT" repots (in November 8).
The original footage was filmed over the Sea of Marmara just off the coast of Kumburgaz, Turkey from May 13 to 17, 2009 by the late Dr. Roger Leir, an "alien implant" removals expert and a UFO researcher,
<snip>
At least two Grey-type aliens are clearly seen in this clear video footage. Their eyes, noses and something like mouths are filmed clearly.
<The rest is omitted>
English translation of an excerpt from a Japanese article:
TOCANA
– November 7, 2019
"What a wonderful UFO video!" experts acclaim! "Unprecedented boomerang UFO" appears over Cuba, Did Castro also witness it?
<snip>
A boomerang UFO was witnessed over Cuba in July of this year.
<snip>
<snip>
This video has been kept out of sight for a while since it was released in July this year. This video was discovered by "Terry's Theories," YouTube conspiracy site, and caught the attention of Scott Waring, globally famous UFO researcher this month.
Mr. Waring
picked up this video in UFO information site "UFO Sightings Daily" he organizes. He points out that it is a
"secret weapon of U.S. army."