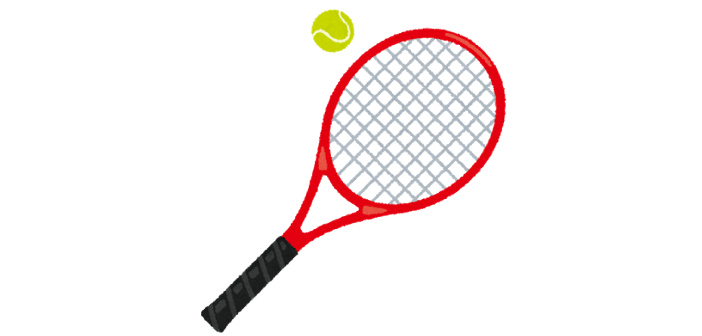 What brutally hot weather!
Please see an artificial waterfall and scenery which must make you feel cold.
The scenery causes the heart to almost stop beating.
Only brave tourists can see it.
It is shaped like a tennis racket.
China built an artificial waterfall bridge at an unbelievably high altitude.
Clear glass and acrylic board are used.
There might be cracks somewhere.
It's impossible for me to visit this bridge.
Distributed by
Twitter
– August 13, 2019 –
Sputnik Japan
A "waterfall bridge" was built 500 meters above the ground in Guangdong, China. The floor and fence of the bridge is made of glass. Many tourists are attracted by the opportunity to look down the ground from the height of the 166-story building.