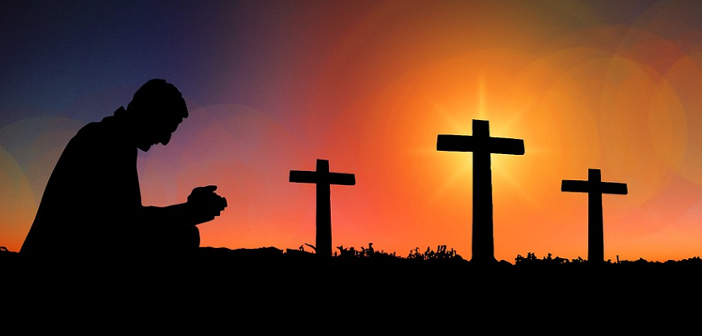 When you see the picture at the top of the article below, you will know that this pedophile priest is not a human being. He looks like a reptilian or deep-sea fish masqueraded as a human being.
According to the article, this priest, who admitted to raping 30 young girls, was "cleared of any wrong-doing" by the church. Furthermore, the priest was relocated to a different church thanks to Pope Francis's "more merciful" approach.
Just as expected of Satanist, Pope Francis is very merciful to his company. He showed and practiced "love and forgiveness," which is teachings of Christianity originally created by the Devil.
I feel that "Abepyon and his company" is of the same nature as Pope Francis is, though there is a big difference in the extent or degree of evil between the two. They represent so-called *Gianism; they believe that they will never be brought to justice because they are above the law.
*[Note from translator] "Gianism" is a Japanese English, which originates from a Japanese cartoon "Doraemon". One of characters is Takeshi Goda, usually known by the nickname Gian. His basic idea is "I am always right."
Whatever they may think, if people know the truth, Pope Francis will follow the same fate as the pedophile priest who was killed.
Although they might feel secure because Satan the Devil protects them, the reality is that all evil will be eradicated by powering light from the Central Sun. They will have no way out.
Shanti-phula has indicated some parts of the following text in black boldface type or in red letters.
Pedophile Priest With HIV Who Raped 30 Children, Found Crucified Outside Church
Catholic priest killed by vigilante gang after being forgiven by the church
A pedophile priest, who was found guilty of raping 30 children while infected with HIV but forgiven by the Vatican, has been found dead outside his church.
Earlier this year, Catholic priest

Jose Garcia Ataulfo admitted to raping 30 young girls

aged between 5 and 10 years old in Oaxaca, Southern Mexico.
Ataulfo was cleared of any wrong-doing by the church
and didn't face any criminal charges

, despite the fact that he knew he was infected with HIV when he sexually abused all the children he is known to have raped.
As part of Pope Francis's "more merciful" approach
to child abusing clergy,

Ataulfo was relocated to a different church to seek "prayer and forgiveness for his sins.

"
Now, it seems as though his past has caught up with him after his dead body was found crucified outside his new church in a rural area of Villa Alta.
Ataulfo was found tied from a wooden beam that was hanging from a large tree branch by members of his congregation who had arrived for Sunday mass to find the church closed.
According to local police,

he had been beaten before he was crucified

and

his genitals had been "removed" and placed in his mouth

.
He also

had hot road tar poured onto the top of his head

which appears to have been done as "torture"

after he was hung up but while he was still alive.
His robes had been removed and burned on the floor and he had been dressed in rags and had a wooden plaque nailed to his hand that was engraved with the words:
"I will pay for my crimes in hell."
Police believe that he may have been killed by the violent drug gang known as the "Knights Templar."
The Knights Templar Cartel (Spanish: Los Caballeros Templarios) is a Mexican criminal organization composed of remnants of the defunct La Familia Michoacana drug cartel and are known for their brutal executions.
According to local media reports, it is thought that Ataulfo may have had a "price on his head" for his past crimes and the cartel may have been tipped-off as to where he had been relocated to.
Speaking to reporters,

police spokesman Manuel Moreno Rivas

said:
"

This looks like the work of a cartel

, so we won't get any answers on this one.
"We might as well chalk this case up as a suicide.
"I don't think anyone will lose any sleep over that, will they?
"

We heard what this guy had done to those kids, so let's just leave it there.

"
Earlier this year, Pope Francis announced that the church would be reducing penalties for pedophile priests by relocating them to a different church and offering them support rather than punishing them.
The Pope said that the controversial measures were designed to create a "more merciful church."