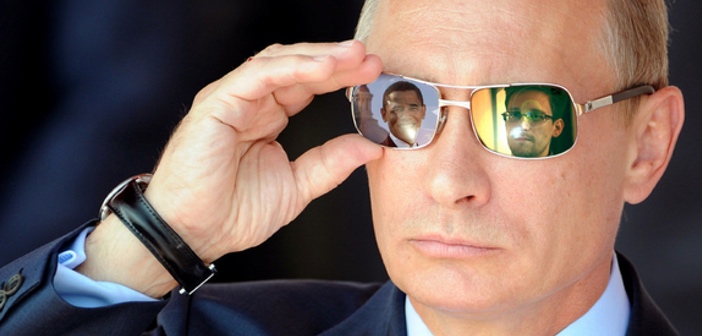 President Putin gave a warning against the Washington D.C. which "continues
along path to war"
that
Russia will release the names of those involved in child trafficking and pedophilia.
I commented: "there will be no war in North Korea." This Putin's waning will make them get boxed in. I feel that this problem will be settled around middle of September.
I suppose that a group of people led by Obama wants to cause riots across the U.S., criticize President Trump and finally impeach him. However, the above problems including this problem will be settled.
Shanti-phula has indicated some parts of the following text in black boldface type or in red letters.
Putin: If US Attacks North Korea, Russia Will Expose Pedophiles in Washington –President Putin vows to oust expel elite pedophilia
Russia's leader,
President Putin
, has issued a stark warning to the United States Government,
warning that the Kremlin will reveal the identities of high-ranking pedophiles
should
the US continue to threaten North Korea.
Mr. Putin has accused the "corporate-controlled media" in the West
of using propaganda to justify an invasion of N Korea by
creating
"false reports" that Kim Jong-un's regime is a nuclear threat.
Last week, President Trump warned North Korea would be met with "fire and fury like the world has never seen" and that Pyongyang should be "very, very nervous" because the US military is "locked and loaded" and ready for war.
Trump's comments came in response to a report by the Washington Post claiming that the North Koreans had developed nuclear warheads small enough to fit inside their long range missiles.
Many, including Putin, have suggested that
the situation is reminiscent to the invasion of Iraq
which was based on the premise that Saddam Hussein had developed "weapons of mass destruction"
according to "evidence" that was never proved to be legitimate.
Speaking to United Russia ruling party faction leader Vladimir Vasilyev, Mr. Putin said:
"
If the US continues along this path to war, we may be forced to retaliate,
but a counter-strike would be too devastating truth."
"
We have intelligence that implicates American politicians at the highest level in child trafficking and pedophilia
and
we should have no hesitation in exposing
these so-called leaders to the citizens ."
"If they continue to lie to the people about North Korea, then we will show them the truth."
This isn't the first time Vladimir Putin has spoken out against the West regarding Elite pedophilia.
Ahead of the historic first meeting between Donald Trump and the Russian President in July, Putin
made his concerns about high-level pedophiles clear
warning Mr. Trump to either "expose pedophiles in Washington D.C." otherwise Russia will begin "naming names"
.
During their G20 rendezvous, the two leaders seemed to develop a short-lived unity that has since crumbled,
and Mr. Putin's position on the matter of child-abusing Elites remains the same, saying: "Europe and the West thrive on a culture of pedophilia and Satanism".
In a display of candor at the Valdai International Discussion Club, Putin described the "normalization of pedophilia" as a clear sign of "moral degradation creeping through Europe and the West".
Could Putin's threats
to expose pedophilia at the upper echelons of politics
be enough to derail the warmongers who have their sights set firmly on World War 3?