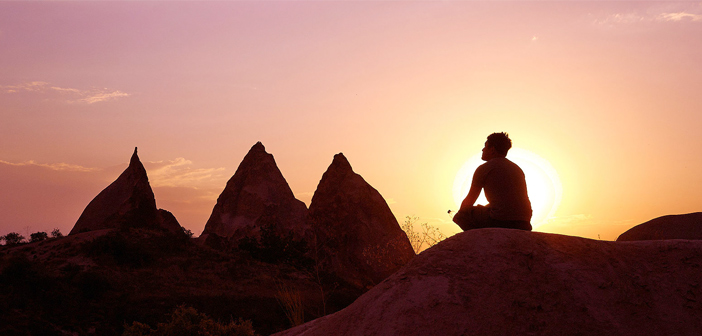 Mr. Eckhart Tolle talks in this video about what is the most important thing pertaining to the essence of ego. As pointed out in the video, ego is fiction and nothing but thought.
Then, who am I who recognize ego?
"I who recognize" is not mind but the existence that is "just looking." This "clear-cut existence" is true self (Pursa) in religious terms. Many people identify self (ego) as physical body, feelings or thought. However, the true self is "awareness" which transcends these things.
How the light of the true self demolishes ego is told in the video. In my comment on the previous article, I said: "The only way to bring about peace to the world is to liberate our inner evil with 'awareness'." And it is this.
Distributed by YouTube – June 11, 2017 –
"Before suicide, ego death comes!"

Eckhart Tolle