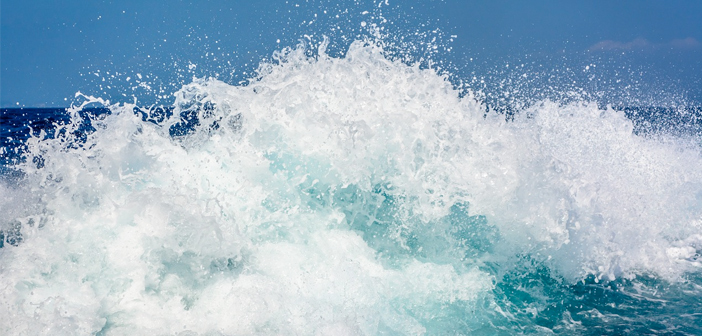 According to the article below, "Jehovah's Witnesses" have been declared an extremist group and all of its activity has been banned in Russia. As described in the article, it seems that many members of the group refuse blood transfusion for religious reasons. Reportedly, it violates Russian law.
However, it seems necessary to listen to Jehovah's Witnesses' claim. Watch the video below. Surprisingly, it is said that intractable diseases can be cured with transfusion of a large amount of ocean water. Apparently, ocean water works to put human body back to initiate state. If this information is the truth, it is really a revolution. I suppose that this information on ocean water is highly credible because as is the case for cannabis, it is intentionally concealed.
Shanti-phula has indicated some parts of the following text in black boldface type or in red letters.
English translation of the Japanese version of Sputnik – April 22, 2017 –
Russian Supreme Court declares Jehovah's Witnesses 'extremist group'
According to Sputnik,

the Russian Supreme Court declared the "Russian headquarters of Jehovah's Witnesses" an extremist group and banned

all of its activity

.
The Russian Supreme Court
accepted the claim by the Justice Ministry. The Supreme Court

declared the "Russian headquarters of Jehovah's Witnesses" an extremist group

and ordered to close the headquarters and

ban all of its activity

.
Earlier

the Russian Justice Ministry

claimed

that

Jehovah's Witnesses prohibits their members from blood transfusion for religious reasons

and

violates the

"anti-extremism

law

."
It turns out that the Russian Supreme Court has accepted the Russian Justice Ministry's claim. Furthermore, the Court decided to seize all property of the headquarters.
Distribute by YouTube – February 10, 2015 –
A person disappears from Wikipedia because "if plain ocean water can produce a cure, modern medicine will make no profit"
<Summary translation of the video>
A too great person, Rene Quinton (1866-1925), a physiologist, was about to be erased from history.
He opened about 70 clinics in France from 1907 until 1910. He saved the lives of more than 500,000 people. He used ocean water therapy to treat epidemic diseases such as cholera, typhus and lymphoma.
He made an experiment on his dog by replacing the dog's blood with ocean water. In this experiment he proved that ocean water is the same in composition and function as blood. He proved an astounding fact: "Ocean water has excellent characteristics to work on internal function of life."
He wanted to prove that it is possible to have white blood cells, one of the most hypersensitive cells, live even in ocean water, with which blood is replaced inside the body. He concluded that ocean water is the source to activate life.
Although his experiment received acclaim from the world, the medical society responded strongly against it. In spite of such backrush, he adopted ocean water therapy. In those days, Pasture was the hero of the times. He focused on attacking the cause of disease. On the other side, Quinton aimed to holistically restore human body to original state. There was a big difference in the concept of symptom between modern medicine and Quinton. Symptom was considered to be equal to disease in modern medicine, but Quinton considered symptom to be healing response. Symptomatic therapy adopted in modern medicine has led to a vicious cycle, that is, chronicity of diseases.
Modern medicine has praised Pasture but deliberately ignored Quinton. That's because if plain ocean water can produce a cure, modern medicine will make no profit.