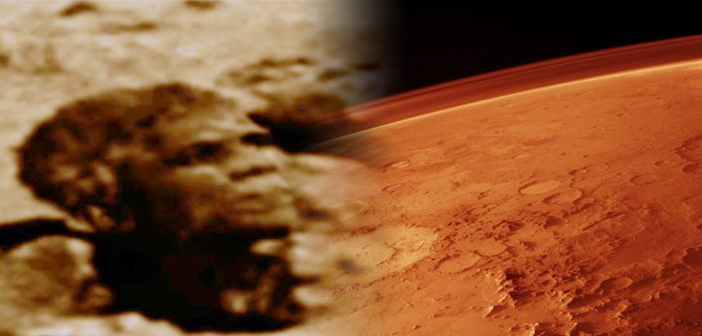 President Obama's Head Found On Mars? (Video)
It seems to me that this is a real image. This is probably the head of real President Obama. I reported that he has already been executed. I suppose that after execution, he was beheaded. There is a rumor saying that there is a jump room, which enables to transport a human being onto Mars in twenty minutes. If this rumor is true, it is possible to place Obama's head in a place where the Mars Rover can shoot it.
At any rate, a man of insight would find this photo to be an extraordinary message to us.
President Obama's Head Found On Mars?
(Summary) Dated: November 18
(N. Morgan)

Many strange images have appeared on footage from the Mars Rover. In this latest capture

, it appears that

an image of President Barrack Obama

! Are these random images, made by nature or was this a prediction of the future in some way? Although Mr. Warning found the head,

Paranormal Crusible

discovered the likeness of Obama by

cleaning the image in a software program

. What's most interesting about this relic, is that it has an

uncanny resemblance, to the United states president, Barack Obama.