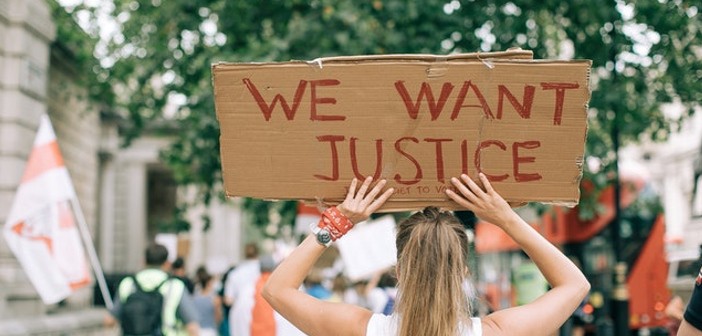 Note:
Shanti-phula has indicated some parts of the following text in black bold-faced type or in red letters.
Distributed by
YouTube
– November 3, 2020
PSYCHIC

LJ PREDICTS ELECTION FORECAST 2020 BREAKING NEWS!
Reading on November 4

*2020 Presidential Election" Global Trend*Psychic LJ
<snip>
-This presidential election is really crazy
.
This is not because Trump will win but because
riots will occur here and there
.
<snip>
-I have kept saying.
When a riot start, go into the house and lock the key.
<snip>
-This will the first and last in human history. Therefore, it'll get all the bigger.
A Civil war.
<snip>
-I can see controversy occur especially in tow states.
I can clearly see Trump win.
Of course, he will get general votes and electoral votes.
<snip>
-There will be
a real storm after the election
. It will
last until the end of the year
.
Very big arrests will occur.
I can see three men and two women put on trial.
A gray-haired man will be on the big news. He will be put on trial, too.
<snip>
-Something really terrible will happen.
A big, big reset. Prepare for preserved food
.
<snip>
-
Space army and a new currency
.
<snip>
Trump is thinking about a big plan useful for humanity.
It is the system constructed on the earth and in the space.
- On a snowy day, he will report. Situation like a terrible landslide will occur.
<The rest is omitted>