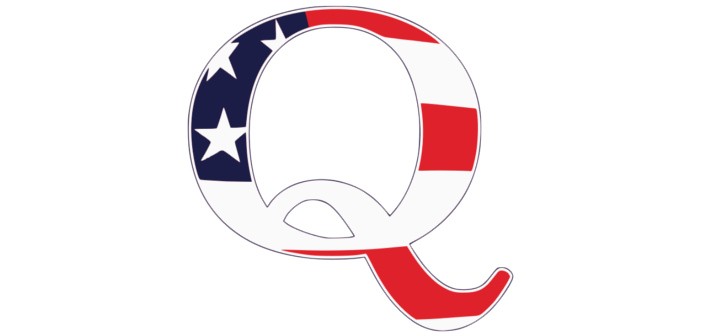 Note:
Shanti-phula has indicated some parts of the following text in black bold-faced type or in red letters.
Distributed by
YouTube
– October 5, 2020
Earth Command, UFO Recoveries, Inner Earth & Reptillian battles, Physics of Time & Dimensions"
Host:
How about Q? I hear that it consists of 17 members. Am I correct?
Corey:
At first three military personnel
(generals)
went to Trump to ask him to run for presidential election
. It is almost like a threat. It was almost like a threat. If he does not run, this sort of thing will happen to him. So
Trump agreed.
Q consists of 17 people including these and other military personnel. Q is a group and the information goes from Q to the Alliance. And I get information from the Alliance.
In Q site, something that gives a hint to people is released and they encourage people
who chase the information
to find out the truth by themselves
.
At the same time
, they
also keep in touch with the agents who actually work
by using secret codes that cannot be understood by the public
.
<snip>
Sometimes they upload a completely meaningless code and let the enemy waste time in anticipating the enemy to try to decode it. The date the enemy thinks as a date is actually other code.
<snip>>
An important person will make something called a bridge call. This means that while the person is calling to one person, he/she will call, for example, me or someone else to let the person listen to the call secretly.
However, last year there were no
such
bridge calls at all, and there was really a lot of fake information. I was deceived by some of them.
So we are in the process of clearing up the information network.