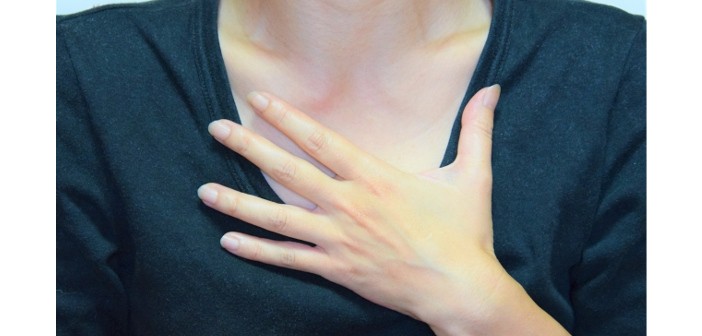 Note:
Shanti-phula has indicated some parts of the following text in black bold-faced type or in red letters.
Thymus massage to boost immunity
When your body gets cold, immunity also decreases.
So today
try to give thymus massage by yourself to improve immunity.
Stimulation (information) from the peripheral nerve stimulates the thymus and messages are transmitted to the brainstem.
The brainstem also controls immunity
and
controls the natural healing power
, which is the ability to heal sickness we humans have innately.
It is thymus massage that can smoothly transmit messages to the brainstem.
This thymus massage is the massage you can do by yourself, which was taught by Dr. Numata, a neurosurgeon, who had treated cancer and incurable disease patients together with me.
It is easy to do. Please try it out.
<The rest is omitted>