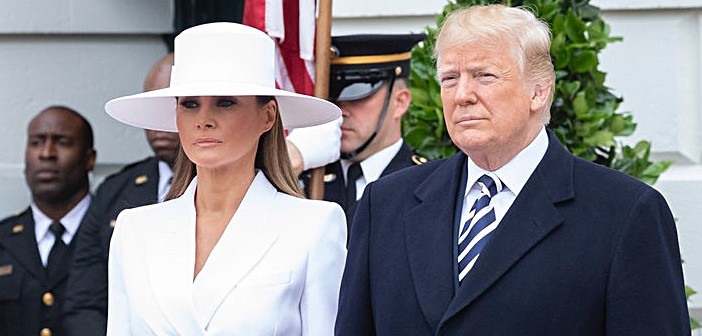 Note:
Shanti-phula hasa indicated some parts of the following text in black bold-faced type or in red letters.
What is White Hats Report? Special interview
"White Hats Report" September 14, 2020
<snip>
A major reason why the White Hats has enabled to gain access to bank-related computers
is the contract concluded between the International Monetary Fund (IMF) and the White Hats.
<snip>
It has allowed the White Hats
to analyze the computer systems in the bank one by one and
to expose
by whom and in what system
the crime
to steal access to the bank is committed.
<snip>
Queen Elizabeth is the top of bad guys in the financial world who commits the evil behind the scenes
and all the financial frauds have been perpetrated in and around London.
<snip>
It is
Mr. Trump who served as the biggest drive to put together a new economic system, a new financial system and a new political system
where everything gets together in this way.
<snip>
It was also the White Hats who tried to make me the contact person in how to deal with the Japanese imperial family and imperial household-related money.
The current Emperor is not of legitimate bloodline. It is the same with Queen Elizabeth
.
<snip>
The White Hats is trying to return the current Imperial family to the original legitimate lineage.
<snip>
There exists a legitimate emperor
. Dignities of the world came to Japan even after the Emperor's funds were frozen because they wanted money. When they go to greet the Emperor in whatever form, they come to thank him for the money they were given.