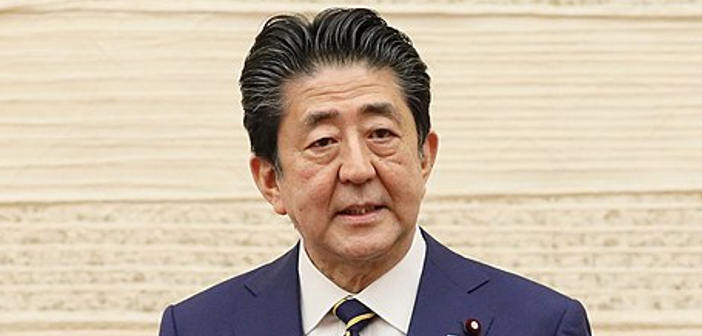 Note: Shanti-phula has indicated some parts of the following text in black bold-faced type or in red letters.
English translation of an excerpt of a Japanese article:
NHK NEWS WEB
– August 28, 2020
Prime Minister Abe makes official announcement of resignation "I cannot confidently respond to a commission"
In a press conference,
Prime Minister Abe officially announced his intention to resign
because he was no longer able to confidently respond to the mandate
as a recurrence of his chronic ulcerative colitis.
<snip>
On the other hand, Prime Minister Abe expressed his
intention to serve until the next prime minister is appointed
.