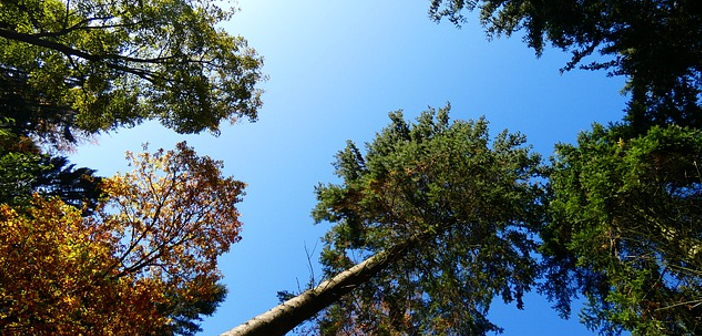 Note:
Shanti-phula has indicated some parts of the following text in black bold-faced type or in red letters.
@ichikawaxxx
She seems to feel good with the glove-shaped brush I use to finish brushing
Hakuto goes to sleep purring
@ichikawaxxx
A reader sent Hakuto a hand-made yarn toy, which makes her so happy
Eliminate the weak. This is an inappropriate question, but I was wondering if you could answer it for me….
iri*************
2011/6/11
<snip>
In the world of nature
, the weak are preyed on by the strong
as indicated by the word
law of jangle
.
But
why doesn't that take place in human society?
In the early days of civilization, people of the same tribe fought each other and the weak were killed.
But in today's society, the weak are kept alive because of taxes or this and that.
Isn't it the order of nature that the superior genes survive?
<The rest is omitted>
Answer chosen as best answer
mex*************
Well, it is a common misunderstanding, but
the natural world is not the world of "the law of jangle.
"
<snip>
The law of nature
is "all individuals are finally eaten" at the individual level and
"the survival of the fittest" at the species level.
<snip>
It does not mean that the "strong ones" survive but it means that the "fittest ones" survive. (Please note that "survive" does not mean "individuals survive" but "genes are passed on to the next generation.")
<snip>
It doesn't matter how strong or weak they are, as long as they are "adapted."
<snip>. In case of an individual who survived 10 years and had only one child and an individual who lived only for one year but had 10 children, the latter was the more "fittest" to "survive".
<snip>
The human survival strategy is …… "sociability"
Create a highly functional society and
protect individuals
through their reciprocal action.
It is a strategy to
maximize the possibility of prospering offspring
by allowing individuals that individually cannot survive for long periods of time
(i.e., the "weak" you mentioned)
to survive
<snip> ...
it is a very successful survival strategy for living things
, isn't it?
<snip>
For example, a trait that is considered an "obstacle" to humanity in modern society may become an "effective trait" in the future.
So
having as many patterns of "disability" (i.e., trait irregularities) as possible
can be an "insurance policy" in your survival strategy, if possible.
<snip>
It means that
we are all "weak" and keeping the "weak" alive is a survival strategy for Homo sapiens.
<The rest is omitted>