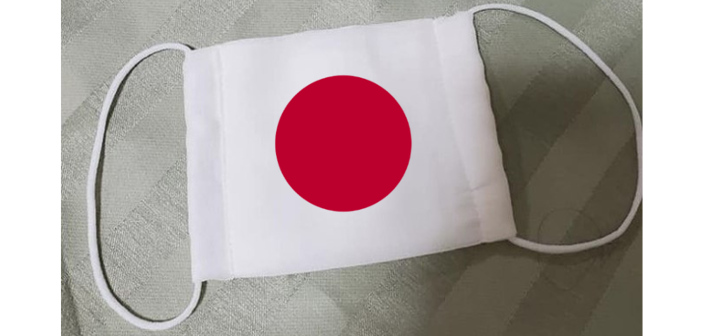 Shanti-phula has indicated some parts of the following text in black bold-faced type or in red letters.
English translation of an excerpt of a Japanese article: BIBLOBE News – May 25, 2020
<snip> The printouts in question concerning May 27 school day were made by the school and distributed to students. The documents read

"confirmation about whether students are wearing Abenomasks"

and with regard to "one-on-one tutoring," if students who forgot to (wear or bring with them) Abenomasks, they should remain in the classroom in a small group." It could be interpreted as the meaning that students are forced to wear the government-distributed cloth masks.
<snip>

The school apologized

by saying that there were some parts "sounded like that" and "we used improper expression." The school is said to make a comment that they would like to make correction and give a supplementary explanation to parents again by mail.
The Municipal Board of Education explained
its policy

that

"masks are not in no way limited to Abenomasks" and "students can wear any type of masks.

" They said: "We would to give guidance thoroughly not to cause misunderstanding.