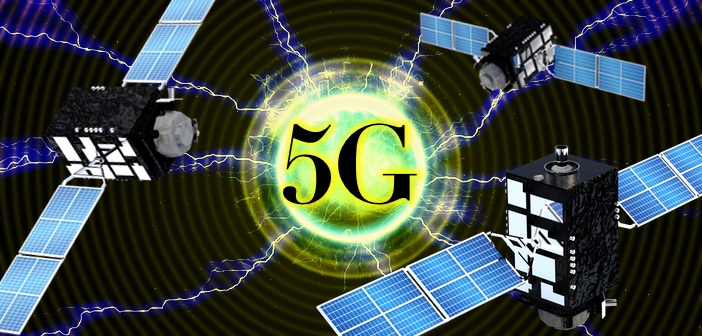 Shanti-phula has indicated some parts of the following text in black bold-faced type or in red letters.
Distributed by YouTube – April 26, 2020
STARLINK satellites train seen from earth –Space X Elon Musk
English translation of an excerpt from a Japanese article: Forbes JAPAN – March 11, 2020 Report by Jonathan O'Callaghan
Space X "satellite internet" to start in North America within this year
Space X founded by Elon Musk is going to build the satellite internet networks with satellite constellations called 'Starlink' and provide internet connectivity to all areas on the earth.
Some astronomers fear that a swarm of satellites will hinder space observation, but Musk denies the idea.
Space X plans to launch a maximum of 42,000 small satellites into the space and build constellations over the earth.
The number of active satellites orbiting earth is about 2,000.
The company has already launched 300 satellites and it will launch additional 1,000 satellites until the end of 2020.
ELON MUSK'S DYSTOPIAN NIGHTMARE OF 5G SATELLITES
Elon Musk is now leading the race to monetize space, as his Starlink project is live for the supposed purpose of bringing 5G internet to the world.
In 2018, Musk appeared on the Joe Rogan show
, talked a big spliff and rapped with Joe about the state of technology and where it was going. He said that

technology was going to be developed and used primarily to enslave people and steal their mental sovereignty

.
Fast forward a year and Musk's Starlink project is fulfilling
that dystopian warning by filling the night sky with 5G satellites.