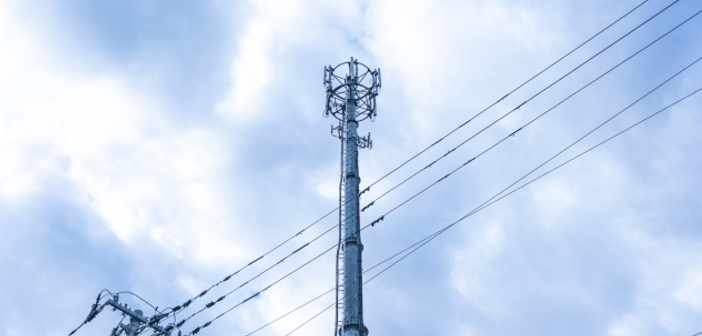 Note:
Shanti-phula has indicated some parts of the following text in black bold-faced type or in red letters.
— Eri(QmapJapan)RT・いいね・FBできない/過去ツイートのRT激減中。 (@okabaeri9111) March 19, 2020
@okabe9111
[5G and vaccination-sudden death]
Please watch the video version!
R.D.スティール:

5G技術への世界的な反対が、生物学的および環境リスクに加えて、様々な正当な理由から増加し続けています。残念なことに、5Gだけが危険なテクノロジーの源なのではありません。携帯機器および無線WiFi放射源も、つまり1GからG4までの全ても有害です...

https://t.co/xHuf5Hy2l6

— bancodesrt (@bancodesrt) March 10, 2020
@bancodesrt
R.D. Steel:
Worldwide opposition to 5G has increased due to its biological and environmental risks and various other reasons. Regrettably, 5G is not the only source of dangerous technologies. Mobile phones and wireless WiFi radiation sources, that is, everything including 1G to 4G is harmful.
English translation of an excerpt from a Japanese article:
Walk in the spirit
– March 16, 2020 –
Coronavirus spread to get full swing with the star of 5G, NOW promotes IoT
<snip>
5G has already been introduced in Italy and Iran (both of them are closely connected with China)
(The following shows the relationship between 5G deployments and Coronavirus cases)
Let's take a quick look at Italy.

Left: Coronavirus cases

Right: Number of 5G deployments with commercial availability

The region with the highest concentration of 5G deployments (near Milan) also has the highest concentration of Coronavirus cases.

Funny how that works.

pic.twitter.com/FDpJptzoBs

— Anonymous Sage (@AnonymousSage1) March 14, 2020
↑ Coronavirus infection is concentrated in 5G deployments (near Milan)
It has been confirmed that only 50Hz (radiowave) allows virus to grow in the body. All the more, 5G is likely to cause "influ" corona to increase in severity
<snip>
5G network service by Masayoshi Son will be launched from the end of this month
<The rest is omitted>