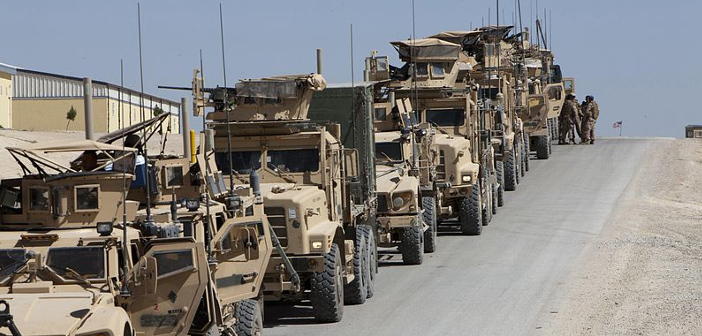 On December 9, 2019, the Washington Post published the U.S. government documents called "Afghanistan Papers." The documents have more than 2,000 pages and include the interviews of more than 600 people.
Since the war in Afghanistan started, I thought that the media provided false information because I read the information from Mr. Eiken Itagaki and knew that the U.S. military was overwhelmed by Taliban: the locals were under control of Taliban and the U.S. army and Afghan government army could only protect the capital.
According to "above-mentioned *NHK NEWS WEB, "behind the manipulation of information, the White House and the Pentagon always gave pressure on the front line to show the good results achieved by U.S. troop increase in Afghanistan under the then Obama administration. This indicates that Trump's remarks by saying "the war in Afghanistan is nothing good to the U.S. All U.S. forces should immediately withdraw from Afghanistan" were right.
Note:
Shanti-phula has indicated some parts of the following text in black bold-faced type or in red letters.
English translation of an excerpt from a Japanese article:
Nikkan Gendai DIGITAL
– January 13, 2020 Reported by Shunji Taoka
Shocking contents of "Afghanistan Papers" released in the U.S.
This document is
2,000-page testimony records investigated by the "Special Inspector General for Afghanistan Reconstruction" who interviewed about 600 people involved
.
<snip>
The U.S. has spent one trillion dollars on fighting and reconstruction assistance for 18 years since 2001, which led to widespread corruption.
U.S. military officers
who organized and trained Afghan armies on the spot
say
:
"Afghan commanders of security forces pocketed the salaries of tens of thousands of soldiers by overstating the number of soldiers" and "A third of recruited police officers were drug patients or the Taliban."
<snip>
Information manipulation become common and statistics on the number of trained Afghan soldiers and areas controlled by government forces were falsified.
It was reported that "an increased number of suicide bombers in the capital city of Kabul indicates as the Taliban gets weak, people become desperate because they cannot directly fight with them."
<snip>
In Afghanistan attack, Japan dispatched military refueling vessels from 2001 to 2010, replenished oil to U.S. warships 134 times and paid half of the salaries of 80,000 Afghan police officers. The Japanese government can be said to be the victim of information manipulation and psychological warfare in a sense.
<snip>
"Afghanistan Papers" show that
it is important to have a rock-solid stance and ability to analyze information and situation judgment provided by the U.S. without swallowing it whole.
Distributed by
Twitter
– January 13, 2020 –
Naoya Fujiwara
@naoyafujiwara
Shocking contents of "Afghanistan Papers" released in the U.S.
"We invaded the country with ceaseless conflicts and tried to bring about peace there, but apparently failed"
Shocking contents of "Afghanistan Papers" released in the U.S.

On 9 of last month, the "Washington Post" confirmed that the "Special Inspector General for Afghanistan Reconstruction" admitted that the U.S. has continued to fail with regard to operations and reconstruction assistance in Afghanistan …

nikkan-gendai.com