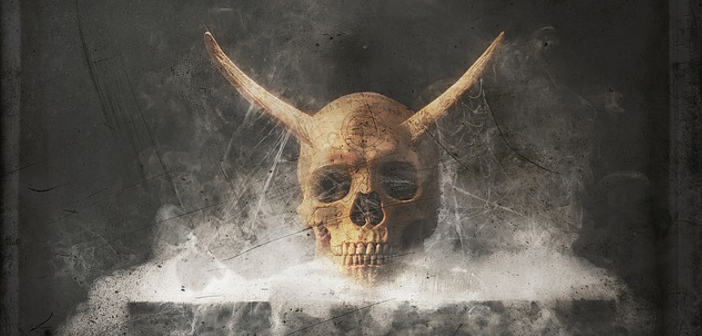 Eri has revealed the reality of Ninth Circle of Satan which practices human sacrificial rites.
I picked up this subject on the blog on July 23, 2014. Eri's tweets are very easy to understand because of a picture each tweet has.
At that time, I pointed out in my comment that Master Jesus, the reincarnation of Jesus Christ, was a reptilian. This is true. Jesus Christ was not a Satanist when he was told in the story of the New Testament. However, he became a Satanist in his subsequent reincarnation and every inner body turned into monster-like figure: Master Jesus was an ordinary human in physical body but he was a reptilian in inner bodies.
Almost all of those who are worshipped as Ascended Masters in Theosophy were monsters in inner bodies. Maitreya was the only decent ascended master but renowned ascended masters including him have been destroyed.
As I think that most earthlings cannot accept what Eri posts on tweets, I wonder when humanity will be able to accept the fact that Jesus was actually a monster.
Note:
Shanti-phula has indicated some parts of the following text in black bold-faced type or in red letters.



Note:
1.
and 2. above are translated by Shanti-phula.
All the rest* is reprinted from: