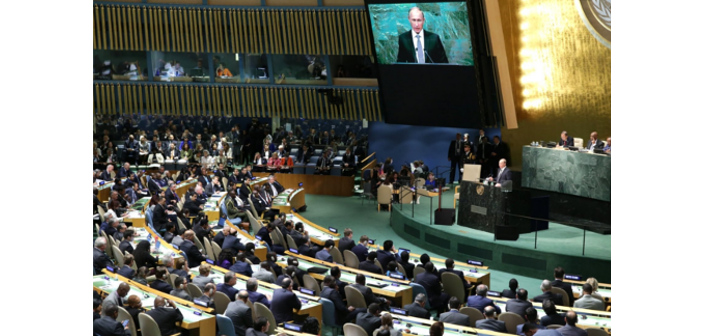 He is true to his reputation as seasoned politician. He faced much bigger shame than *Sunzuro-kun.
By the way, when President Putin gave a speech, the meeting place reportedly reached full occupancy even with standees.
*Note:
Sunzuro is Tohoku dialect and it is correctly Shinjiro in standard language.
Shinjiro Koizumi is newly-appointed Minister of the Environment.
kappa-Peaceful Japan withtout Abe #we live together
@aVuh01C6fvZoAOL
This sort of thing will start again.
Abe's odd speech is received with a lot of empty seats
On the other hand, a fully occupied …
Potemama ( ) national territory strengthened?
@puppy_The_Pote
From this angle!
A shot taken by Prime Minister's Office spokesman
No, it still tells a lot of empty seats.
noiZ
@Elishock
Too few even if listeners are all extras.