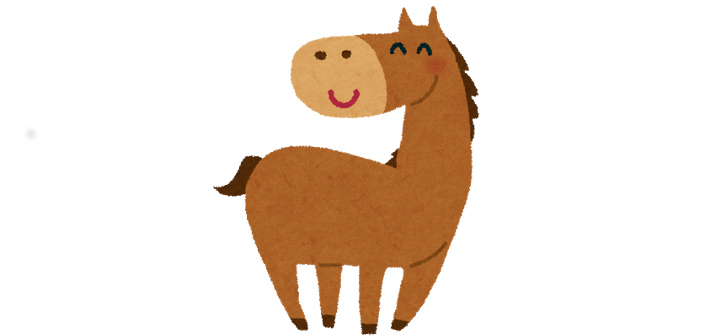 I've heard of the therapy dog. But I didn't know about the therapy horse!
Peyo is a 14-old horse in France. He visits hospitals and nursing homes twice a month. He is free reign to decide which rooms he wants to go in. And for some reason Peyo knows a patient who needs him most. Around the 1:36 mark of the video (the most moving scene) Peyo enters a room where a dying man lies down and instantaneously connects emotionally to this patient. The patient collapses in tears… Doctors are struck with awe when seeing the patient who can't even make communication shiningly respond to Peyo.
After all, "love" is the best medicine!
Distributed by
YouTube
– December 4, 2018