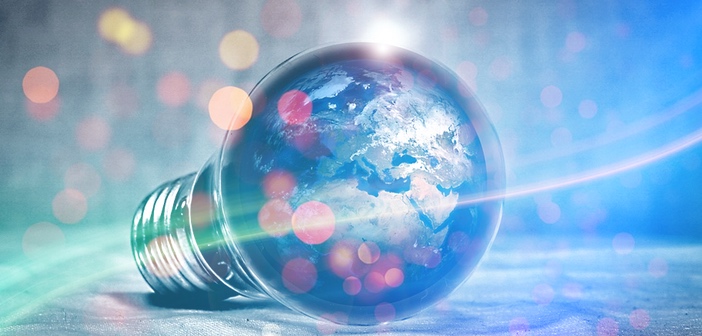 According to tweets below, Venezuela's Foreign Minister Jorge Arreaza "made quite major announcement" at the UN headquarters in New York.
He talked about "formation of a group of countries that intend to devote their loyalty and sincerity to defend the UN Charter."
Something amazing is about to happen! If I'm not mistaken, it will be placed as the foundation of international community in the future that each country should reaffirm the importance of defending international law and the UN Charter, which was put into practice by Cuba, inherited from Cuba by Venezuela and shown to the world by Russia.
According to Foreign Minister Jorge Arreaza, they "came up with the idea while talking." I think that they came up with the idea in the form of revelation of deities.
Venezuela is in the midst of difficulty now but the exit is clearly seen. I feel that the country is moving toward light.
Distributed by
YouTube
– February 18, 2019 –
Venezuela's foreign minister on 'failed' coup and the new Non-Aligned
Movement
Note: The following tweets were translated excerpts from the video above, and we've back-translated them to English. For accurate information, please watch the original video.