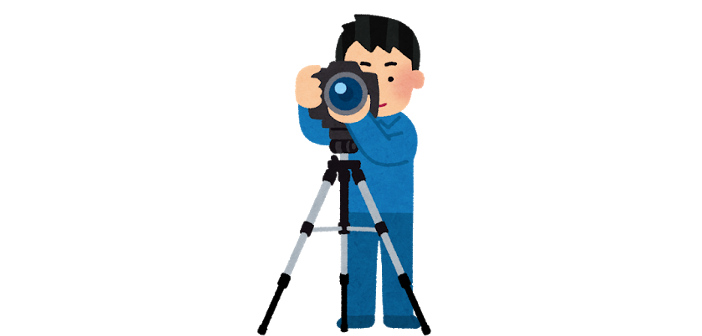 According to Sputnik, it is a rare and valuable photo.
I wish it were a sign of an auspicious event.
English translation of the Japanese version of
Sputnik
– November 26, 2018 –
A Moon-bow and auroras simultaneously appear! Rare moment is photographed in Sweden [Photograph]
A group of photographers in Sweden took a photo of a Moon-bow and auroras in one shot. This valuable image was posted on group's Facebook.
Sputnik Japan
The photograph was shot in a rural area of Abisko located at the north end of Sweden. According to group members, it is really "extremely" "surprising" event to take a photo of a Moon-bow and auroras simultaneously.



Mr. Chad Blakley, a photographer, said in an interview with "Lonely Planet" tourist guide site: "I have taken photos of auroras every winter for the decade. This is really valuable experience." Moon-bows are very rare natural atmospheric phenomena and can be viewed when the moon is at or nearest to its brightest full moon. The moon has to be low in the sky. High humidity is required for formation of a Moon-bow.