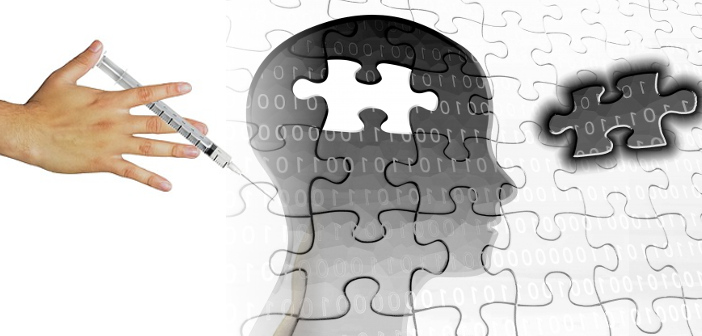 According to an article dated November 9, "Vaxxed", a documentary film accusing vaccination has suddenly been banned. The first tweet says that President Trump also points out that vaccination causes autism spectrum disorder.
The first article below has already been introduced in an article dated June 2. Please read it for details.
According to the second article below, a woman, who founded "Unlocking Autism," a non-profitable organization studying the association between autism and vaccination, and has a son with autism, was found dead in a canal. According to her son, she was excited about participating in a conference." It is unlikely that she committed suicide. However, the police reportedly handled the case as suicide.
President Trump seems to go into investigation of the pharmaceutical industry eventually. I think that darkness of vaccination will be exposed before long.
Note:
Shanti-phula has indicated some parts of the following text in black boldface type or in red letters.
(1)
Bank of Japan Top Shareholder Rothschild
Documentary Film "Vaxxed" accusing vaccination suddenly banned to be released
Japanese version trailer to be released sequentially from November 17 (Sat.) 2018
The fact that the highest prevalence of autism is seen in Japan where children are exposed to medicine from early childhood
(2)
これ、なんで報じないの?()

ドナルド・トランプ大統領「健康であった筈の若い子供達が病院へ送られ、大規模なワクチン接種のラインに乗せられているが、健康を害している上に自閉症スペクトラム(発達障害の一つ)になっているケースが多いことは、データの上で明らかだ。」

https://t.co/wnGzEzQU0x

— 𓅓日銀筆頭株主ロスチャイルド𓁹 (@RothschildBoJ) November 11, 2018
Bank of Japan Top Shareholder Rothschild
Why don't media in Japan report this?
(3)
Yanocchi
Documentary film concerning vaccination and autism "Vaxxed" is available for viewing free of charge now on the following site of Dr. Mercola
Source:
Judge Seizes Scientists' Evidence That Prove Vaccines Cause Autism
Scientists discovered that vaccines contain certain contaminants
<snip>
Daniel Newton, www.neonnettle.com
May 31, 2018


<snip>
Two Italian scientists who

allegedly

proved that Vaccines contain autism-causing properties

,

currently

not listed as ingredients, have had their home raided by police and equipment sized on a judge's orders

.
Scientists Dr. Gatti and Dr. Montanari, discovered that vaccines contain certain contaminants in the form of metals that shouldn't be there
. <snip> Lead, stainless-steel, iron particles and other inorganic material were found in a sample of 44 typical vaccines, according to the study by the National Council for Research Study of Italy and the US International Clean Water Institute.
<snip>
Nevertheless
while publicizing the results of their clinical research study, Dr. Gatti and Dr. Montanari
attracted the attention of the Italian government
that has been rolling out a deeply controversial obligatory vaccination law. Rather than accept the scientific advice,
a judge purchased cops to raid the scientists' home and take all proof relating to their research study
.
(The rest is omitted)
(2)
Researcher who exposed the association between vaccination and autism found dead
Founder of "Unlocking Autism" found dead in a canal after mysterious missing
November 23, 2018
Note: