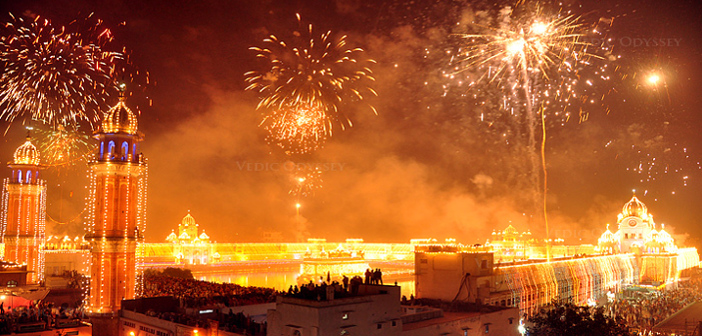 This can be the basics of stimulation of economy activity.
Japanese companies used to be like this.
Mr. Savjibhai Dholakia, a diamond merchant, presented 600 cars, cash or apartments to the employees of his company in Gujarat on 25 ahead of the Hindu festival of 'Diwali.' In India it is customary to give presents ahead of Diwali.
Distributed by
Twitter
– October 29, 2018 –
Reuters Entertainment
@ReutersJpEnter
Indian diamond merchant presents 600 cars, cash or apartments to his employees.