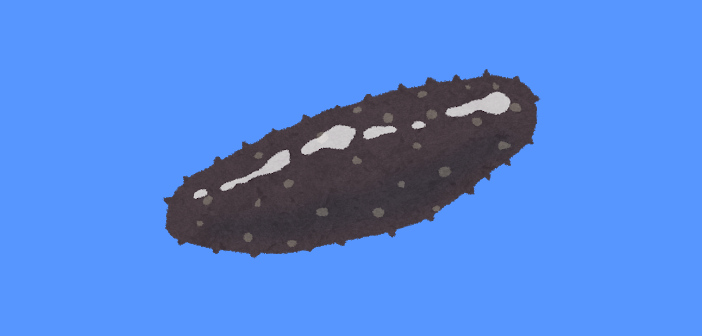 Is it really the sea cucumber known as a gentle creature?
If I am correct, he shyly said: "I love cleaning up the sea!"
Oh dear! That sea cucumber does such a thing?
Distributed by Twitter – April 22, 2018
[Horror Movie] Sea cucumber taking a meal in an unexpected manner!!
— 気になる宇宙 (@Kininaruutyu) 2018年4月22日
This is time-lapse motion picture of a sleeping sea cucumber that suddenly starts taking a meal. It is said that the sea cucumber eats organic substance detritus deposited on seabed as staple diet.