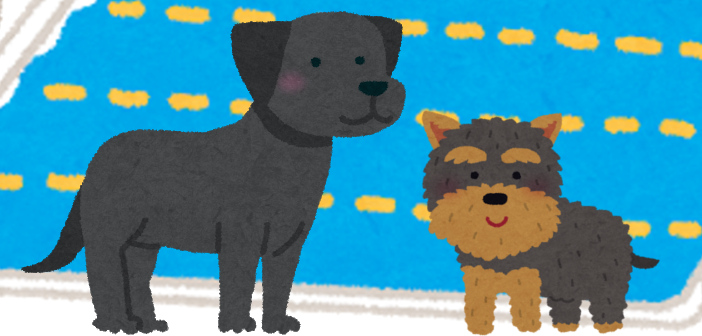 A black golden retriever is swimming.
A Yorkshir terria has finely jumped on the back of the retriever.
The retriever isn't fazed at all.
How unfaltering the Yorkie is!
We can glimpse the trust and friendship between the two.
The owner is giving a hearty laugh.
It is a proof how she is happy.
Distributed by Twitter – May 9, 2018 –
— Cutest Animals Ever 😍 (@CUTEST_ANlMALS) 2018年5月10日