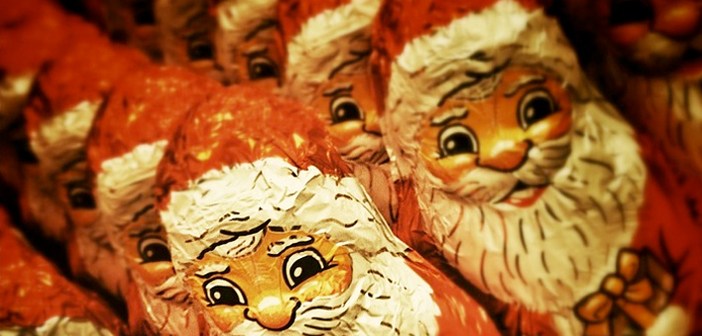 It is said that December 25 is Jesus Christ's birthday, but it's not true. It is well-known among scholars that Jesus' birthday cannot be December 25. Seeing the video below, you can understand it.
There is a description on page 166 of "Maitreya's Mission Vol. III" by Benjamin Creme (Japanese version) that Jesu' birthday is March 15, 24 BC. This date is completely correct. My intuition also says that this date is Jesus' birthday.
Do you know that Egyptian deity Horse, Mithra in Mythraism and Krishna in Hinduism were born on December 25? Make online research, and you can find out the truth. In a word, the origin of the birthday of these deities is the same. Christianity adopted a globalfestival to celebrate the winter solstice and probably the day has astrological meaning.
In Japan we don't care for the origin or meaning of Christmas. As in the case of Valentine's Day, Christmas is a conspiracy of the confectionery industry or the policy by Dentsu Inc. to brainwash all Japanese to become idiots. Nowadays Christmas is the day when "bocchi", lonely people with no friends to spend the day with, suffer from loneliness.
Distributed by YouTube – November 26, 2016 –
[Stuff They Don't Want You to Know] / Christmas