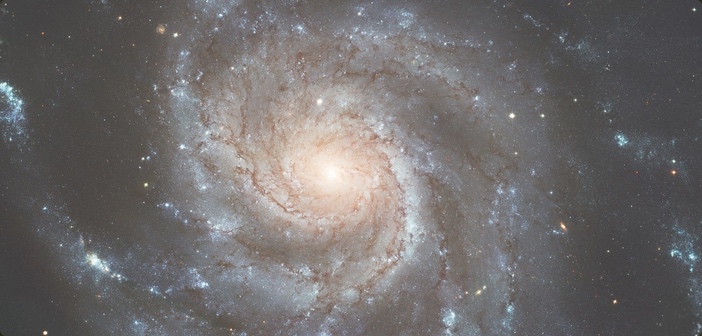 I think that this is true message. I waited and saw a little more to confirm whether it was true information or not. It does not seem to be fake information. If this is a fake message, the two who sent this message should be punished and their vibrations should decrease to Darkness. On this blog, I have warned since a long time ago: "It is not allowed to use any fake name or intentionally convey fake information. If performing such an act, anyone will see vibrations decrease to Darkness and experience tells me that anyone who performed such an act unexceptionally had their souls disappear." So, if the message from these two people is fake information, they should be judged.
However, there is no change in vibrations of the two. This indicates that as conveyed in the message, "Grandfather" is the "author of the republic" and the other is the "one who knows" (one who has high-level knowledge).
I suppose that "Grandfather" is probably a member of the Hierarchy and the "One who knows" belongs to the Sphere Being Alliance. We can say that both of the two are with deities now.
What I have warned on this blog is published in the form of announcement of "the author," The contents of announcement means law (Dharma).
As the message says, "all shall be bound by its terms and intent." As clarified in the message, keep in mind that if you ignore law, your soul would disappear and moreover, you would go spiritually bankrupt in the future on physical level, too.
Shanti-phula has indicated some prats of the following text in black boldface type or in red letters.
Public Notice from "Grandfather" (Soul of Light dwelling in the 18th dimension) - April 24, 2017
Public Notice from "Grandfather" – April 24, 2017
Received via email from OWK …
Message from Grandfather:
This information
has been set forth at this time. Wheels are in motion and that which proceeds will be

of the highest authority and therefore there will be

no need for

and

no tolerance

for any deceptive parties

.
This allows everyone to look at the whole picture and not just their part. If the whole is not in alignment with the big picture. It will be easy to single out who is working in misalignment and who is not. Forcing those who intend to harm to reveal themselves.. This post allows those affected to look around. At themselves and others and see who is working from light and love and who is not. As this will be the way of the Republic. The Governance. Move forward and Post.
Message From One Who Knows (Soul of Light dwelling in the 24th dimension):
There was a time when misinformation was permitted
as it served in some way at the time.

That time of tolerance is over. Misinformation of any kind will no longer be permitted nor tolerated.
Therefore,

Let It Be Known

:
THIS IS NOTICE TO ALL BY THE AUTHORITY OF GRANDFATHER, THE AUTHOR OF THE PLAN, AND THE REPUBLIC, THAT

DISINFORMATION AND DECEIT WILL NO LONGER BE TOLERATED

. LET THIS BE NOTICE AND A WARNING THAT

ANY

SUCH ABUSE OF PUBLIC TRUST, AND/OR HARM TO RESIDENTS OF THE REPUBLIC OR ELSEWHERE,

WILL BE DEALT WITH

, SWIFTLY AND DECISIVELY

IN ACCORDANCE WITH THE LAW OF THE LAND

. THIS LAW IS THAT HARM TO ANYONE IS NOT PERMITTED NOR TOLERATED. SO BE IT, AND SO IT IS.
Publish this message on every public and private venue for all to see.
This publication of notice, serves as just notification, and all shall be bound by its terms and intent. So Be It.
"Ignorance of the law shall not be an excuse nor a defense."