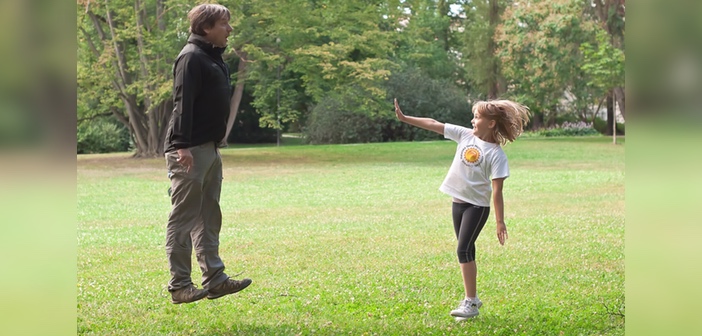 I find this video terrific. The video has a lot to offer. Especially the first and the last person have a strong impact to viewers. Interestingly, manipulators of such super power are women.
However, these two examples clearly show that such super power has nothing to do with inner peace and true happiness. Control of your emotions means so much more than super power. Getting your emotions under perfect control is the state in which you don't need to control your emotions. Regrettably, earthlings of today have not reached this level. However, this level is an important passing point we have to overcome. Enlightenment (ascension) is far beyond it.
Distributed by YouTube – April 4, 2017 –
People with super power! It's true.