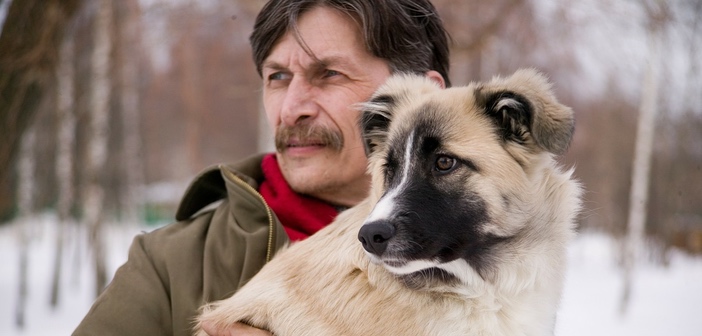 According to the original article, it happened on 7 this month. The video in which a man tries to rescue a dog which fell into a frozen pond seems to go viral. A dog fall into a pond and got panicky. The dog bites to the hand of a man who tries to rescue it. He finally managed to rescue the dog from the pond.
Reading the original article, we can clearly see the man get hurt in the hand, though we cannot see it in the video. The man seems not to care at all and he has a smile on his face. I feel like I saw the true nature of good people.
Excerpt from a Japanese article: Karapaia – November 24, 2016 –
Russian manly spirit!

A dog fell into a frozen pond! He might die before rescue services come!

A man rescues the dog instantaneously without thinking.
There was an incident in Costcoma in Russia, in which a dog fell into a frozen pond. A good fellow called to rescue services and people who worried about the dog were praying for getting the dog rescued as early as possible.