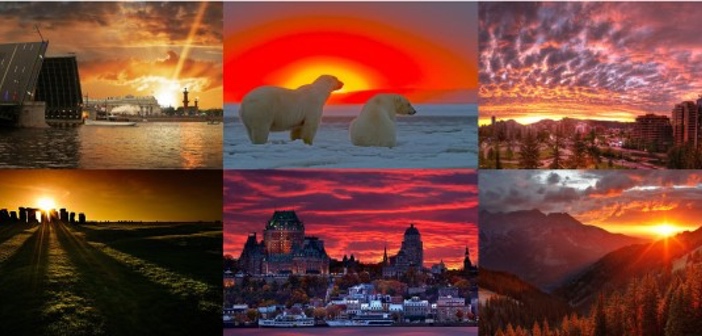 As I already informed in an
article
dated March 31,
light of blessing will be showered for three hours from 1500 to 1800 hours on April 10 (JST).
There was one-hour time lag in the article because summer time was not taken into consideration. I hear that summer time is stated in the original article written in English.
Tomorrow light covers the three bodies of physical body, Maya Virupa (plasma body) and etheric double. It may safely be said that it is light of blessing. If you focus attention on the outside-the-body or body-surface Sahasrara chakra while light is being showered, you should feel energy entering there. However, we see some villains who have only physical body with etheric double and Maya Virupa already destroyed. Such people will be able to receive light only on the physical level.
When the vibration of chakra corresponding to the mind of each body decreases to Darkness, light cannot be received. This light will serve as light of judgment for those who cannot receive it. Their physical vibration will decrease to Darkness a little while after light is showered.
I'm going to explain more specifically. Take for example a person whose physical body vibrates on Anahata chakra but whose mind of physical body vibrates on Muladhra. This person cannot receive light and the vibration of his physical body simultaneously decreases from Anahata to Muladhara. It follows that he will suffer terribly bad physical condition.
In my view, so many evil politicians in the world will fall into such situation. I'd recommend you observe changes in their facial color through the media.
Divinely beautiful sunset scenes of 28 places in the world