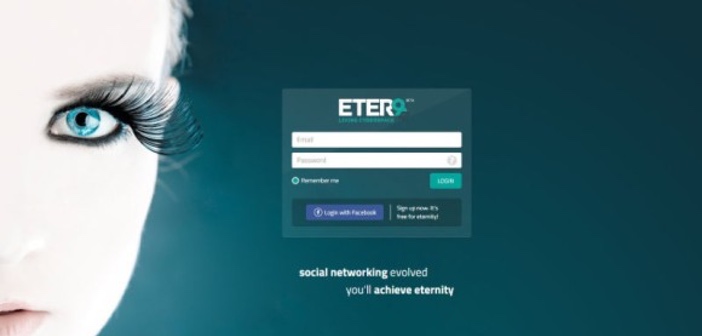 According to the article, service by an artificial intelligence who continues to post on your behalf" has debuted. It is "your Virtual Self that will interact with the world just like you"
In the world of channeling, most of information has already been send from artificial intelligence to channelers. For example, all words of Bashar are those of artificial intelligence. Real Bashar was disappeared a long time ago and does not exist. The artificial intelligence that has sent messages under a false name of Bashar belongs to the Dark forces and follows the order of the leader Archon. It is an artificial intelligence that plays an important role in conquering this world.
Those who know nothing about such things will help spread false information by joining such beings that are carrying out plans of Darkness in collaboration with the Dark forces.
Lack in judgment is spiritually quite dangerous. One wrong move will lead to losing soul.

I advise you to keep in mind that you live in the age when prophets and channelers working for Darkness are rampant.
Excerpt from a Japanese article: Karapaia – November 6, 2015 –
Birth of social network "ETER", wherein an artificially intelligent agent continues to post on your behalf long after you're dead by learning your personality, comes into the world
By learning everything there is to know about you and your online habits, social network ETER9
promises a kind of digital immortality wherein
an artificially intelligent agent continues to post on your behalf long after you're dead
. The future is creepier than we ever imagined.
ETER9
, a startup launched by Portuguese developer Henrique Jorge, is still in the beta phase, but 5,000 people have already signed up for the service. [[It currently features a Facebook-like newsfeed, and a "cortex" that works much like a Facebook wall. But that's where the similarities end.]]
ETER9 is a social network that relies on Artificial Intelligence as a central element, and it's currently in the BETA stage.
Even in your absence,
the virtual beings will publish, comment and interact with you intelligently.
The Counterpart is
your Virtual Self
that will stay in the system and
interact with the world just like you would if you were present
. Your Counterpart will learn more with each action you take. The more you interact in the new social network, the more your Counterpart will learn!
Eternalizing is a way of keeping your thoughts and posts for all time.
Are you curious? Come meet your Counterpart and become eternal.
Challenge the impossible.
The social network makes it possible for each user to "externalize" themselves, allowing for 24/7 engagement within the community, which are done via relationships called "connections." These connections are only available through invitation and are subject to approval. The digital counterparts
remain active even when the organic user is offline, performing such tasks as posting content, commenting, or clicking a "Smile" button.
Over time, the "interaction will be progressively more effective, taking into account the acquired information and its 'experience', and also the interaction between the physical part and the virtual connections," claims Jorge at the Eter9 website.
These counterparts can conceivably live on
after the death of the original user
,
providing for a kind of digital immortality
. At best, these externalized digital counterparts can be made to behave and function exactly like the original user. It's better to think of them as behavioral facsimiles.
The name ETER9 is the combination of: "Eter" – the first 4 letters of the word "Eternity" –, and "9" – from the expression "Cloud 9", referring to a state of complete happiness, according to ETER9.