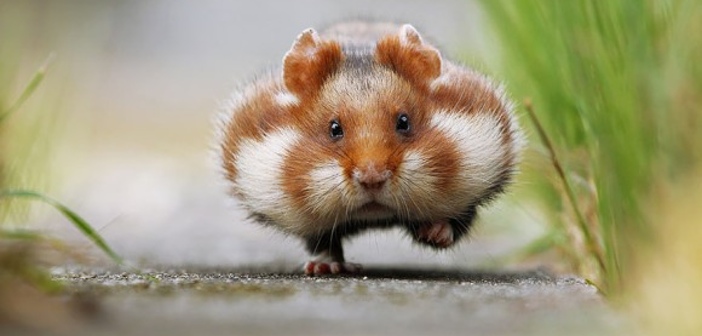 image: Source
Small, Expressive Hamsters: Happy-Looking Hamsters Heal Us
When we see the top image, we cannot help but reading the article. The original article contains 19 pictures including the top image. However, No. 6 picture has a strong impact.
English translation of an excerpt from a Japanese article of Karapaia – September 15, 2015 –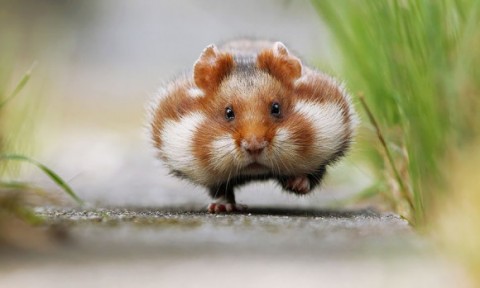 Images of cute hamsters which have become popular on the Internet are shown. They flit about, eat, move around or make comic faces with buccal pouches filled with food. Images make us feel how energetically they live.