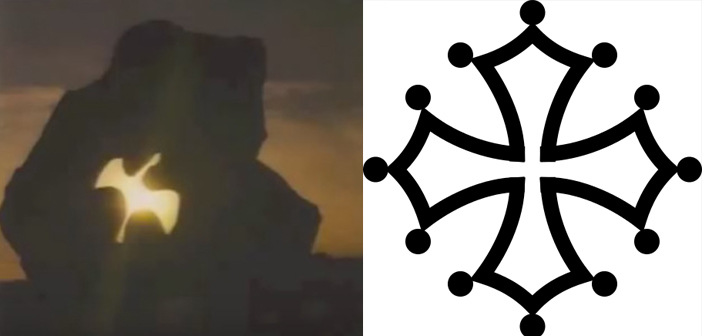 Hymn of the Cathars – Le Bouvier 432hz – Song working on lower five chakras on the out-of-the-body route
This is a very beautiful song. It seems to work on lower five chakras on the body surface.
According to a caption of the video, the title Le Bouvier is the French name for the Bootes constellation. The words of anonymous Cathar troubadour, 13th century, are shown in a caption: "At the end of seven hundred years, the laurel will be green once more."
This is a prediction that the true value of the Cathars destroyed by the Albigensian Crusade will resurge in the current era. This prediction is likely to be realized.
[Video] Hymn of the Cathars – Le Bouvier (432hz)