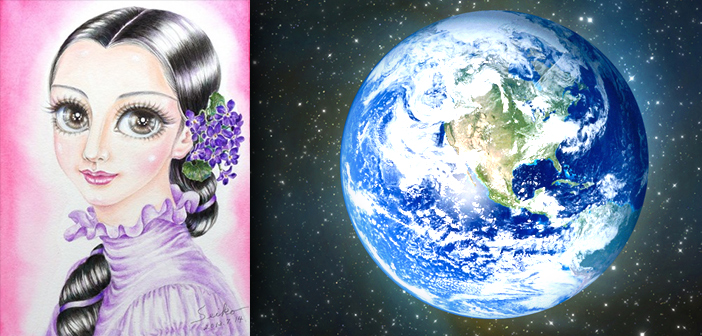 Message from Sumiwataru-takakihoshino-himemiko 17 – Eliminated conspiracies, preparation for reformation on the earth and daily way of life
As mentioned in this message, I think "Almost all conspiracies have been eliminated from the earth and universe." Therefore, in my opinion, the reformation on the earth will move forward more swiftly.
For example, I gave a comment on the article dated March 5 that "their psychic powers have stopped to be used at present. If taking part in doing wrong more, they would be given additional punishment to." The result was as I expected. They are suffering in the midst of severe mental agony. They have difficulty in maintaining a university student's level ability to think. It is safe to say that they have lost the ability to carry out such manipulation to cause World War III as they had done.
Their intellectual ability will deteriorate as years go by and it will deteriorate to the kindergarten kid's level in three years. Therefore, it is safe to say that they are destined to become practically crippled for life. If daring to take part in Evil even now, they are to be punished by deities; they would become disabled persons or vegetables, and be executed.
Enemies against God, who diminish basic human rights to achieve their ambition, are to be executed one after another from now on. Strangely enough, we see such enemies against God among not only politicians but particularly many of Shinto chief priests and senior priests represented by Yatagarasu.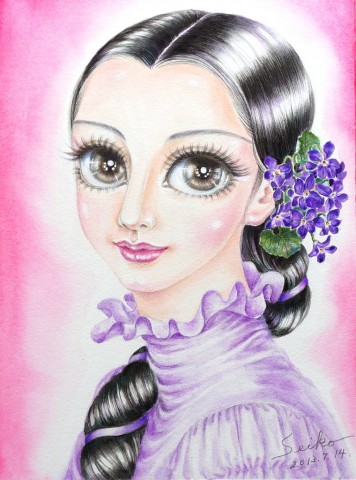 Message from Sumiwataru-takakihoshino-himemiko 17
<Communicator: Seiko Nakanishi>
<Communication date: March 17, 2015>
"It is safe to say that almost all conspiracies have been eliminated from the earth and universe by great judgment.
Every form of surveillance will prevail everywhere and those who plan to launch a coup, bring about deception, interruption or attack will be punished more swiftly.
A coup plot has been carefully prepared for the last few years secretly. It is a pleasing incident for deities in the heavenly world that the coup plot was eliminated this time
In time the reformation will be focused on the earth.
As you know, the real mastermind who plotted to cause World War III has been completely identified and has disappeared. There is no way for his subordinates on the earth to make an escape.
Everything has already been prepared and you will see the reformation on the earth accelerate.
Preparation ahead of time will save you and your family.
Food stockpile is indispensable and it is wise to prepare for disasters just in case.
It is expected that natural disasters on global scale will significantly increase.
It might be helpful for you to secure evacuation site in suburbs or in the country just in case, if possible.
It might also be of use in the future to change some of cash into gold or jewelry.
Always hold your consciousness on God and seek the truth, keeping your mind empty.
Try not to lose your objectivity.
Lead a daily life sincerely and wholeheartedly. Live a life of inner peace every day.
Observe yourself not to give in to extreme anxiety.
Make every effort to find some enjoyment in stressful life.
Share love, appreciation and joy with all living beings.
Yes, share it with every world around you.
By doing so, the world around you will become more bearable.
I hope you will do your best.
I received the above message from the goddess.