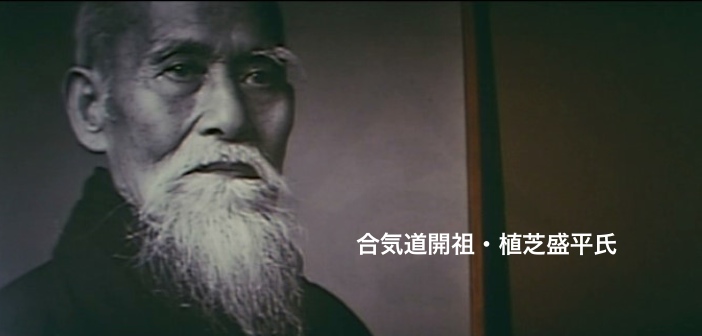 Morihei Ueshiba, Founder of Japanese Martial Art of Aikido /
Mr. Hidekazu Akai Blown Away by 'Qi'


Yesterday, I introduced a video of an expert of Chinese martial art.

Chinese martial art is essentially different from Judo or Karate; it is a martial art of 'Qi', not that of power and speed.

Many people misunderstand the essence of martial arts like Tai chi and some consider it mere health management method.
Strangely, Japan's Aikido most excellently expresses the essence of Chinese martial art.

Please see it for a few minutes from around 05:00.

Ueshiba knocks down an opponent without touching him.

Many people seem to think it is a performance between the two who are cozy with each other.

However, Mr. Morihei Ueshiba, the founder of Aikido, had many excellent disciples and they witnessed this scene.

Their testimony shows this video is real.

How can he do these things?

It is scientifically unexplainable, but there are many phenomena science has not elucidated.
Please see the below video where Mr. Hidekazu Akai appears from around 09:00.

Thinking of his character, he is the last person to pretend.

So the content of this video is stunning.

If such phenomenon is possible, Aikido performance of Mr. Morihei Ueshiba is quite understandable.

And you will also understand that the essence of Chinese martial art is originally like this.
Morihei Ueshiba, Founder of Japanese Martial Art of Aikido
Source: YouTube: September 17, 2012 –
Mr. Hidekazu Akai Blown Away by 'Qi'