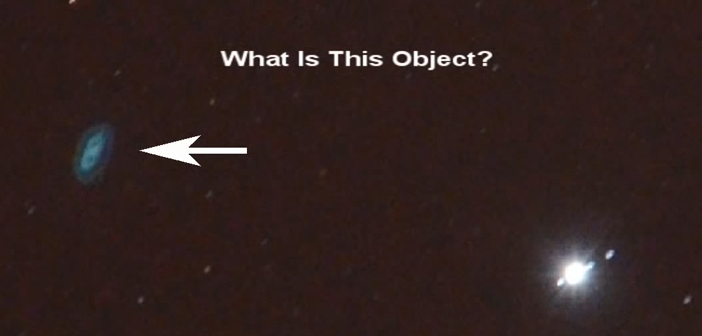 Video of Spaceship that Chairperson of Galactic Federation Boards!
I suppose this is the spacecraft Mothership that Chairperson of the Galactic Federation boards.

Probably it is a spaceship that comes from the 5th planet of DX Cancri in the constellation of Cancer.

I have asked Mrs. Seiko Nakanishi to contact with the spaceship for affirmation of fact.

I think I can introduce the content of her contact with it tomorrow.
Video: YouTube – February 25, 2014 –
Huge Mystery Object Caught Next To Jupiter 2014 HD Available