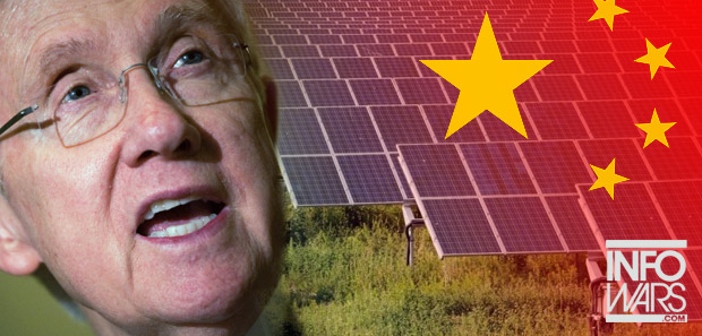 The Bandy Family Incident Results from
U.S. Government's Attempt to Fight a Rearguard Action
by Selling Off Government-Owned Site in Pieces to Chinese Government
The Bandy Family Incident Results from U.S. Government's Attempt to Fight a Rearguard Action by Selling Off Government-Owned Site in Pieces to Chinese Government
Many people are giving great attention to the Bandy family incident because it is of great importance.

It appears that this incident occurred as the result of the U.S. government's attempt to fight a rearguard action by selling off the government-owned site in pieces to the Chinese government.

It turns out that the moment the Chinese government sells out the U.S. government bonds, the U.S. collapses.

This must be the same with Japan.

However, since Japan has U.S. bases and Japanese are practically captives, an incident similar to the *Mr. ShoichiNakagawa incident would occur.

On the other hand, in case of China, if the U.S. gets on the wrong side of China, a single word of China "Are you all right?

We will sell out U.S. government bonds we have" will force Obama to single-mindedly curry favor with China.
This article tells us that the U.S. is in a vulnerable position toward China and that the U.S. is just about to collapse.
(Note) *Mr. SHoichi Nakagawa was a Japanese conservative politician in the LDP.

On 4 October 2009 he was found dead in his Tokyo apartment.

The cause of his death is yet to be determined; although no suicide note was found, there was also no indication of foul play.

(Wikipedia)
English translation of a Japanese article: Oh,how sad! – April 28, 2014 –
It appears that

the Bandy ranch incident

has hardly been reported in the U.S., either.

The back story is available here:
http://beforeitsnews.com/alternative/2014/04/reid-smelling-anything-but-rosy-in-ranch-fight-2937200.html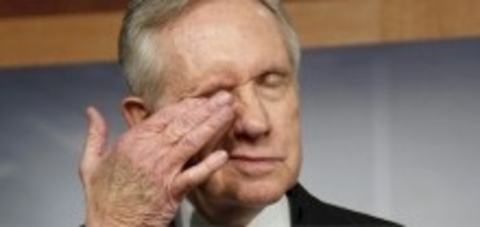 NEW YORK –
When Nevada rancher Cliven Bundy refused to take his cattle off land the federal government demanded for the habitat of an endangered desert tortoise
, it focused the nation's attention on an arena
Sen. Harry Reid, D-Nev.
, may have preferred to be kept quiet.
An investigative report
published last week by Infowars.com
drew a connection between Senate Majority Leader Reid's involvement with Chinese energy giant ENN, Chinese efforts to build massive solar facilities in the Nevada desert and the showdown between Bundy and the U.S. Bureau of Land Management, or BLM.
It wasn't the first report to notice curious dealings involving the Chinese and America's top Democrats.
On Jan. 20, 2013
,
WND warned
Chinese government-backed economists
were proposing a plan to allow Chinese corporations to set up "development zones" in the United States as part of a plan proposed by the Chinese government to convert into equity the more than $1 trillion in U.S. Treasury debt owned by the Chinese government.
The next day,
Jan. 21, 2013,
WND documented
the Obama administration had begun to allow China to acquire major ownership interests in oil and natural gas resources across the USA.
China grabs oil interests in USA
The first major intrusion of China in the U.S. oil and natural gas market can be traced to the Obama administration decision in October 2009 to allow state-owned Chinese energy giant China Offshore Oil Corporation, or CNOOC, to purchase a multi-million dollar stake in 600,000 acres of South Texas oil and gas fields.
By allowing China to have equity interests in U.S. oil and natural gas production, the Obama administration reversed a policy of the Bush administration that in 2005 blocked China on grounds of national security concerns from a $18.4-billion dollar deal in which China planned to purchase California-based Unocal Corp.